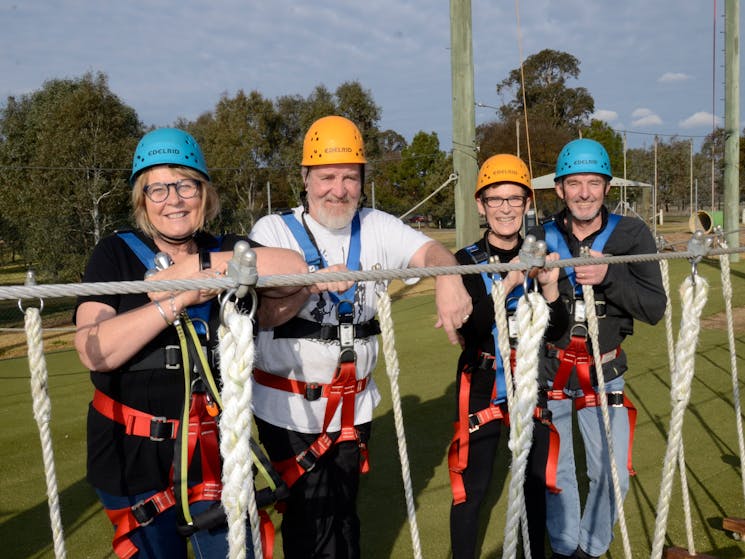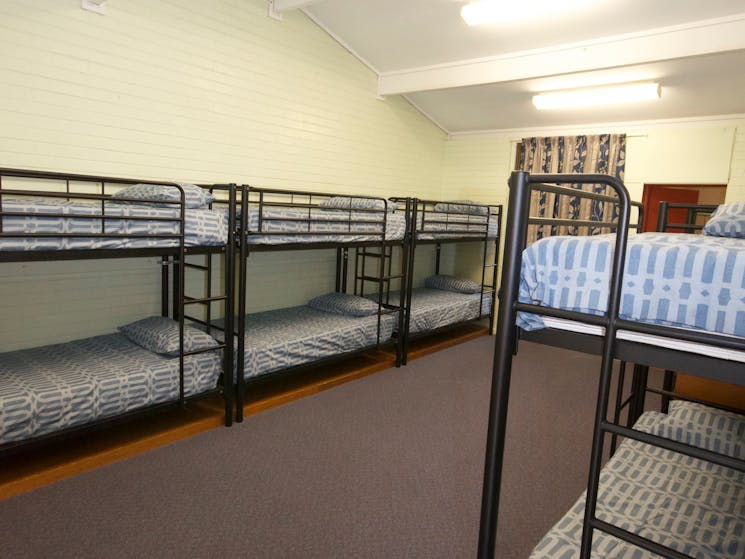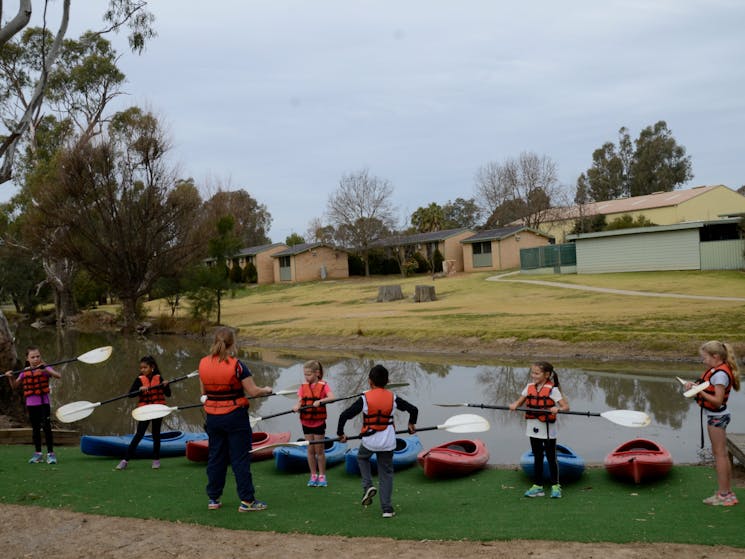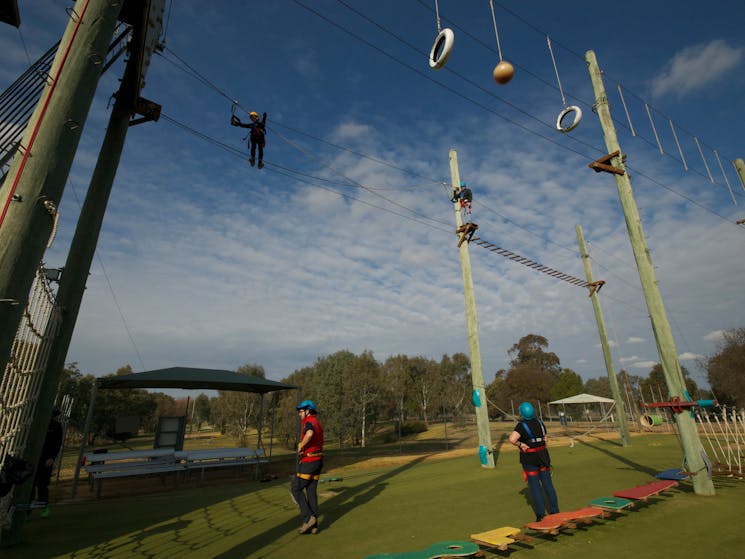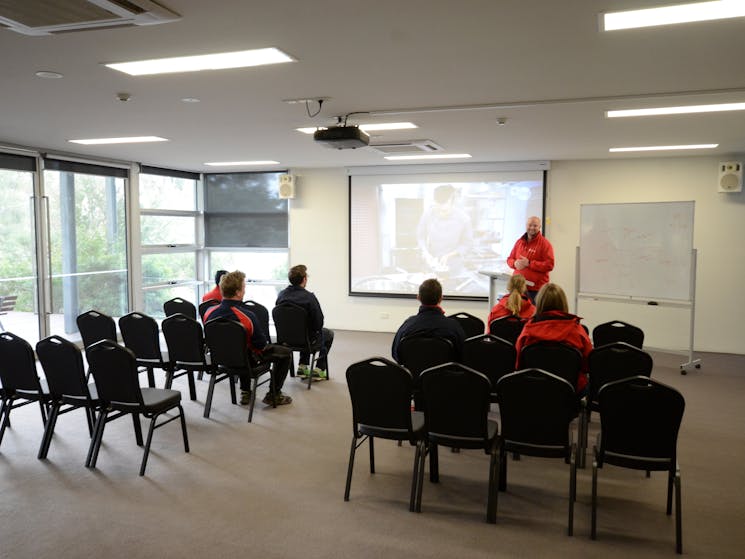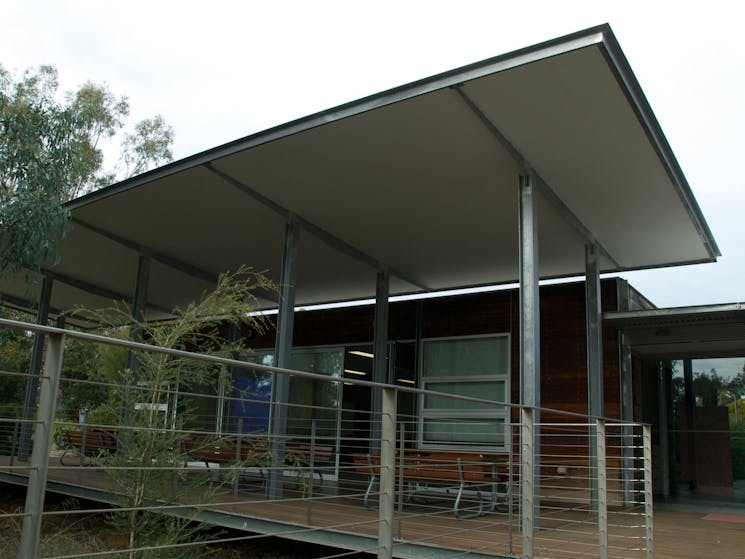 0

1

2

3

4

5
Borambola Sport and Recreation Centre
Overview
Just 15 minutes from Wagga, Borambola Sport and Recreation Centre is ideal for camps, corporate or social functions, team building and community group use. Facilities on-site include 24…
Just 15 minutes from Wagga, Borambola Sport and Recreation Centre is ideal for camps, corporate or social functions, team building and community group use.
Facilities on-site include 24 accommodation rooms (up to 172 people), catering and dining hall and function rooms.
Sporting facilities include swimming, archery, high-ropes, kayaking and bush walking.