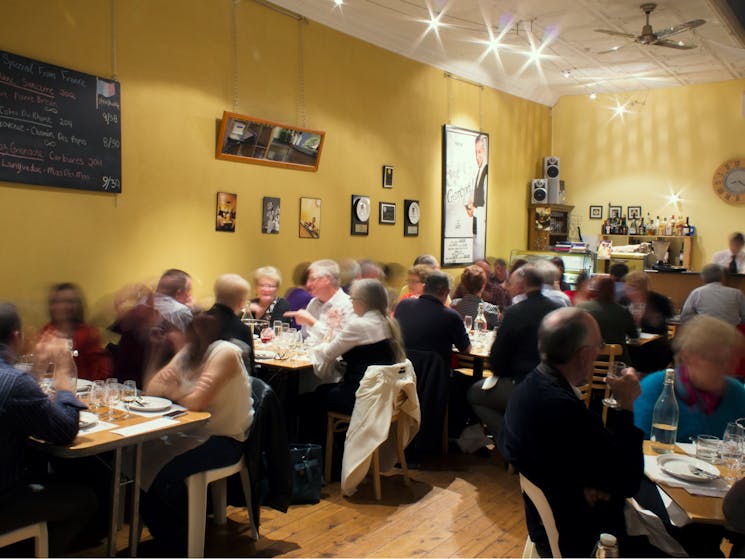 Pages on Pine Restaurant and Grill
Overview
Established in 2002, Pagès on Pine Restaurant and Grill has earned itself a solid reputation for its good food and friendly service. French born and trained chef Eric Pagès brings you a little…
Established in 2002, Pagès on Pine Restaurant and Grill has earned itself a solid reputation for its good food and friendly service.
French born and trained chef Eric Pagès brings you a little taste of France in the heart of Leeton taking advantage of fresh produce with his simple menu offering a diverse range of dishes, including 'Pages Local Hero of the month' which showcases a local producer with weekly specials making local food reach directly to you.
Open dinner Wednesday to Saturday and Friday lunch.
Featured in SMH Good Food Guide since 2009 with Good Food Gift cards redeemable.
Pagès on Pine. So French, tres good!