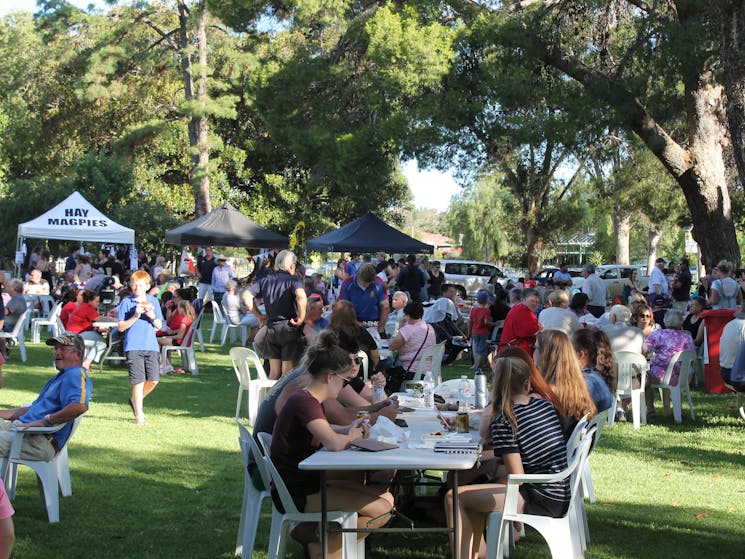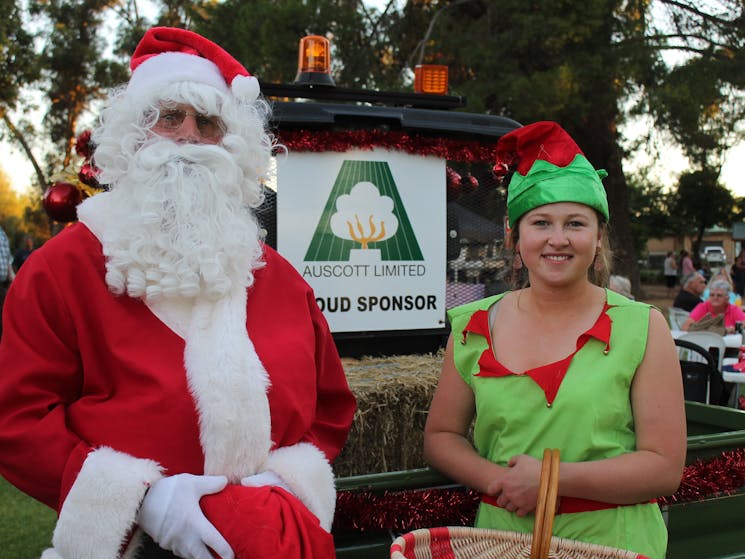 0

1
Party in the Park
Sunday 13 December 2020
Overview
An annual event brought to you by Hay Shire Council, the Party in the Park is a great family day out to celebrate the Christmas season. There will be free children's activities, market stalls, a…
An annual event brought to you by Hay Shire Council, the Party in the Park is a great family day out to celebrate the Christmas season.
There will be free children's activities, market stalls, a visit from Santa, food and drinks with the evening finishing off with a magnificent display of fireworks.
There will be Entertainment along with a few local talents and choirs performing some carols and song.