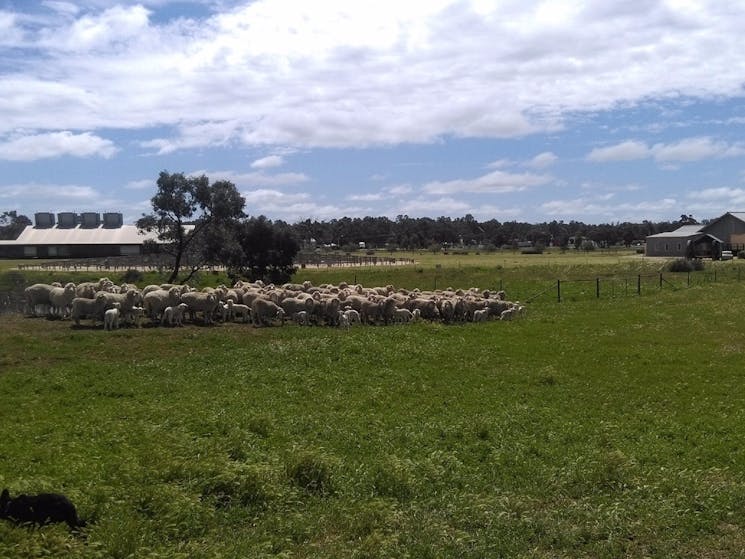 0

1
Shear Outback the Australian Shearers Hall of Fame
Overview
Shearers enjoy legendary status in Australia, and links to Australia's vibrant and colourful shearing culture are prevalent in our contemporary life. Shear Outback is an innovative and exciting…
Shearers enjoy legendary status in Australia, and links to Australia's vibrant and colourful shearing culture are prevalent in our contemporary life. Shear Outback is an innovative and exciting interpretative centre devoted to those colourful characters of the bush.
Located at the junction of the nation's crossroads between Sydney, Melbourne and Adelaide, the Shear Outback exhibition comprises of a multi-million dollar interpretative centre, magnificent Murray Downs woolshed, cafe, gift shop and an ever changing spectacle of special events and exhibitions.
Shearing demonstrations are held daily, except February - Wednesday to Sunday only.