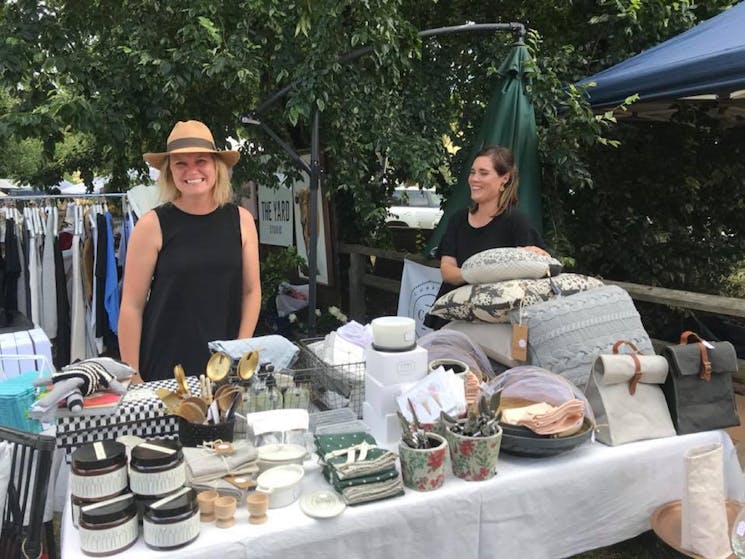 Popped up at Kimo
Saturday 21 November 2020
Overview
Popped Up At Kimo is going to be another amazing day, held in the grounds of Kimo homestead. Gate takings and raffle again will be run by the fabulous Bianca Brady family. Raising funds for Cystic…
Popped Up At Kimo is going to be another amazing day, held in the grounds of Kimo homestead.
Gate takings and raffle again will be run by the fabulous Bianca Brady family. Raising funds for Cystic Fibrosis.
Lunch will be available by the famous Sarah Sarah Parker King from The Ten Mile.
There will be over 60 beautiful pop up shops to meet all your needs. Just in time for Christmas!