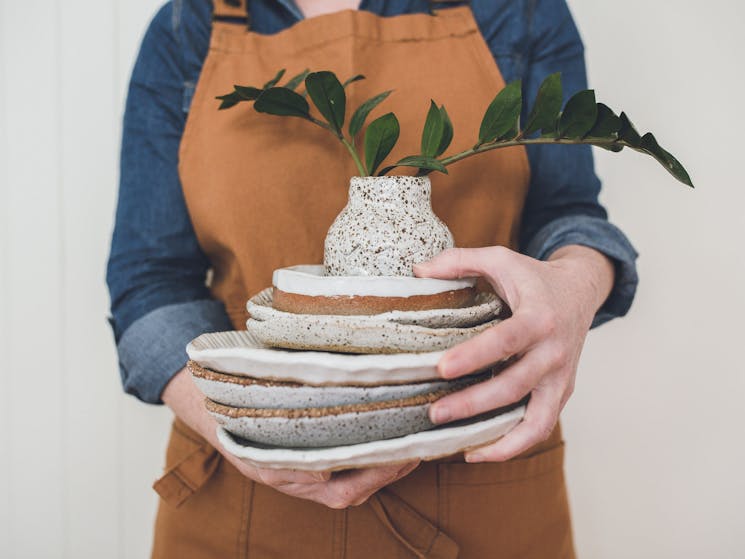 Hand Building with Clay Class - Bungendore
Saturday 13 March 2021
Overview
In this taster class, you will learn simple hand building techniques including pinch pot making, slab building and coiling. You will make your own handbuilt piece using your new skills. Using…
In this taster class, you will learn simple hand building techniques including pinch pot making, slab building and coiling.
You will make your own handbuilt piece using your new skills. Using stoneware clays you will make a planter, a bowl, a plate, a cup or perhaps a vase.
Emma will take your finished piece, dry it, bisque fire it, glaze it, fire it, sand it, and then post it back to you all ready to enjoy in your home. This process takes up to 4 weeks after the workshop.
If you don't have a venue, we can arrange one for an additional $100