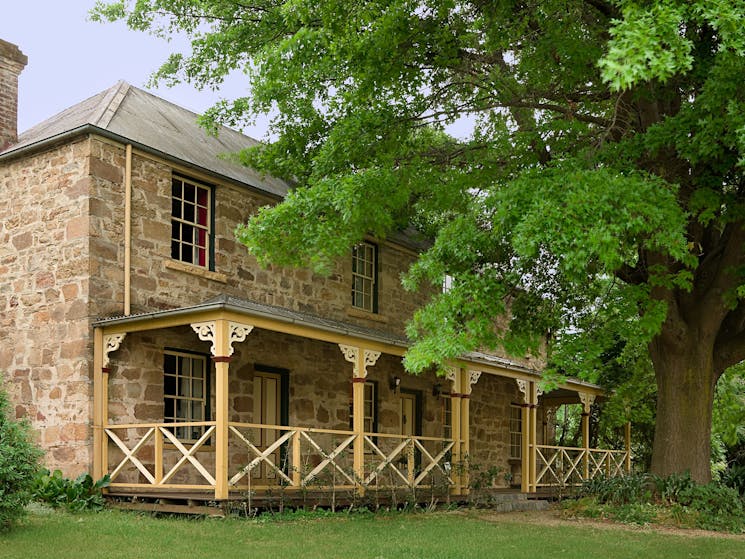 The Old Stone House
Overview
Built in the 1860s, The Old Stone House is a beautifully restored bed and breakfast that has not compromised on luxury or quality. Their attention to detail ensures you will have a relaxing stay. …
Built in the 1860s, The Old Stone House is a beautifully restored bed and breakfast that has not compromised on luxury or quality. Their attention to detail ensures you will have a relaxing stay.
Enjoy the wonderful ambience of the open fires in autumn and winter or the spacious gardens in spring and summer. Indulge with their sumptuous breakfast.
Choose from four guest rooms; three with ensuites and one with a private bathroom.
The Old Stone House specialises in group bookings.