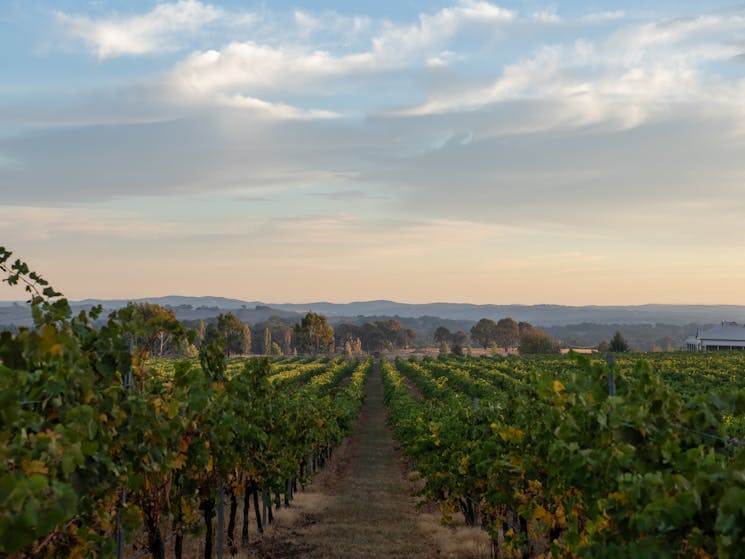 JS Winery
Overview
JS Wine is born from humble beginnings that date back to its French founders who settled in the area. Their hands-on approach to growing their own grapes inspires us to continue growing methods and…
JS Wine is born from humble beginnings that date back to its French founders who settled in the area. Their hands-on approach to growing their own grapes inspires us to continue growing methods and complement it with our own winemaking technique that results in a standout range.
JS Winery multi-award-winning reserve range features Shiraz, Merlot, Chardonnay, and Cabernet Franc. Each varietal in our distinctive collection is deeply etched in Australian heritage and characterised by fruity aromas that cater to broad tastes.
Caters for people who use a wheelchair.