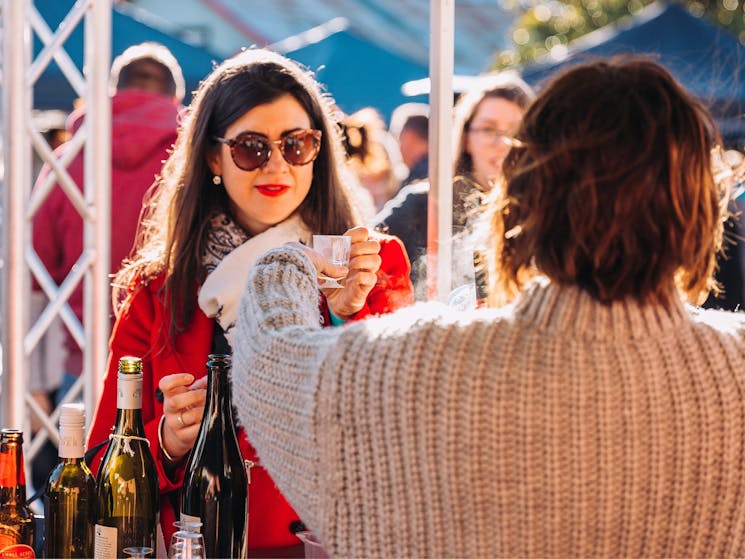 Orange Cellars
Wednesday 20 October 2021 to Sunday 31 October 2021
Overview
Discover our Region's Best! Orange Cellars offers the biggest range of regional wines in Orange. For the Orange Wine Festival, we've curated a special premium 6-bottle case to help you discover…
Discover our Region's Best!
Orange Cellars offers the biggest range of regional wines in Orange.
For the Orange Wine Festival, we've curated a special premium 6-bottle case to help you discover the finest wines from our renowned wine region. It's a taste of Orange, picked just for you!
Our case includes:
See Saw Prosecco
Swinging Bridge Tempino 006
Brangayne Tristan
Angullong Sauvignon Blanc
Philip Shaw 'The Gardener' Pinot Gris
Heifer Station Pinot Noir
Phone ahead or order or just call into Orange Cellars!