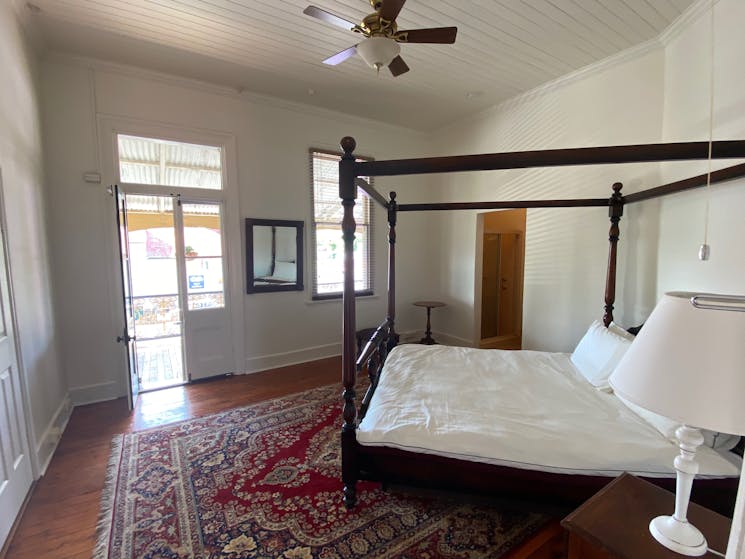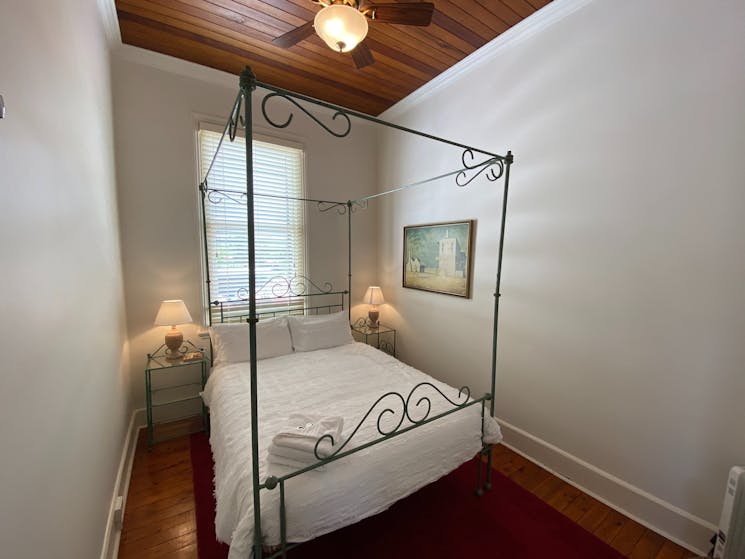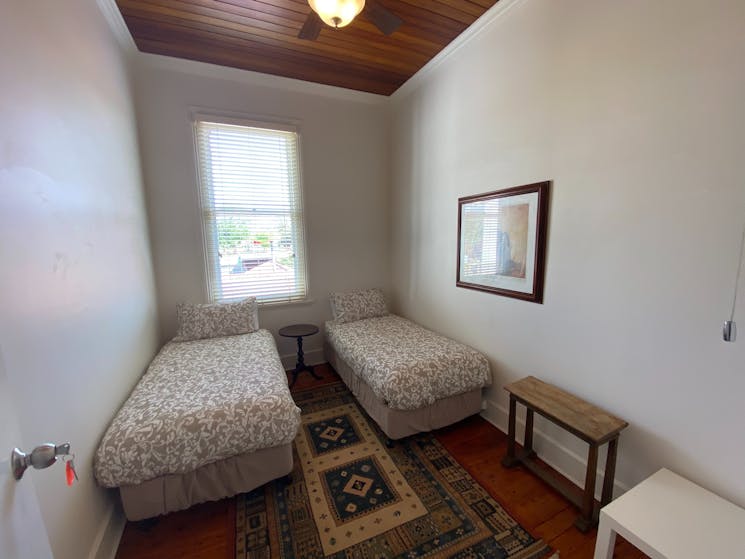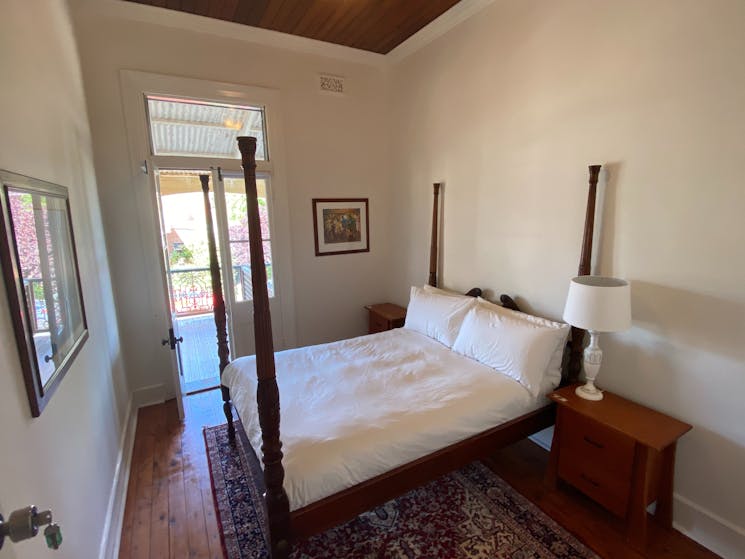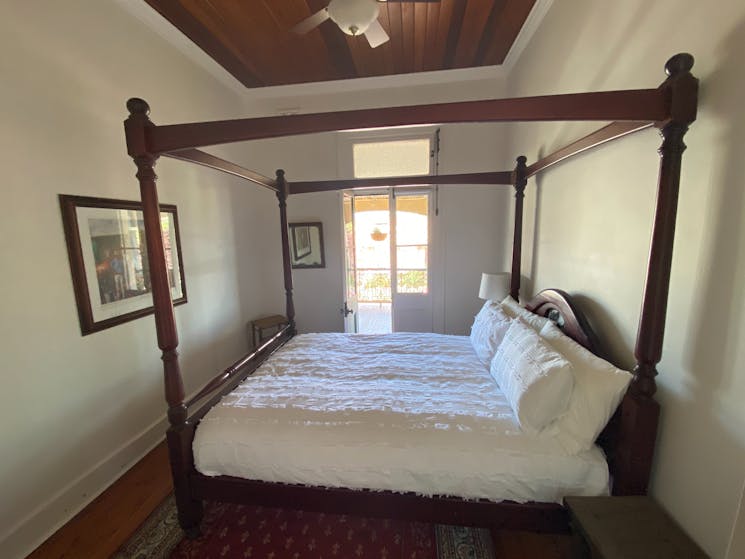 0

1

2

3

4

5

6

7

8

9
Royal Hotel, Mandurama
Overview
Established in 1899, the Royal Hotel, Mandurama has recently been purchased by the Clarke family who have owned and run the local Avondale Farm and Snake Creek Cattle Company for many years. …
Established in 1899, the Royal Hotel, Mandurama has recently been purchased by the Clarke family who have owned and run the local Avondale Farm and Snake Creek Cattle Company for many years.
Offering five double rooms, two with en suite facilities, and one twin rooms plus ladies and gents bathrooms, the Mandurama Hotel also houses a fully serviced Bistro and barbecue area with, a full bar and outdoor dining area.
A 12 seater transport bus is also available for occasions to ensure everyone gets home!