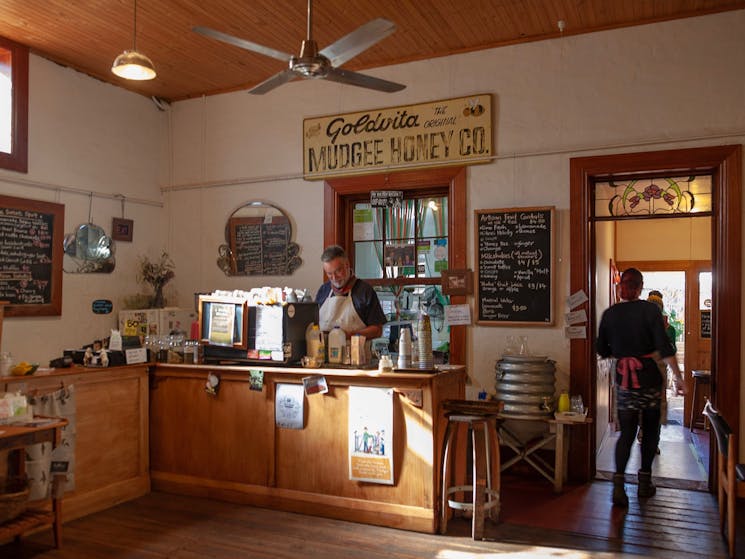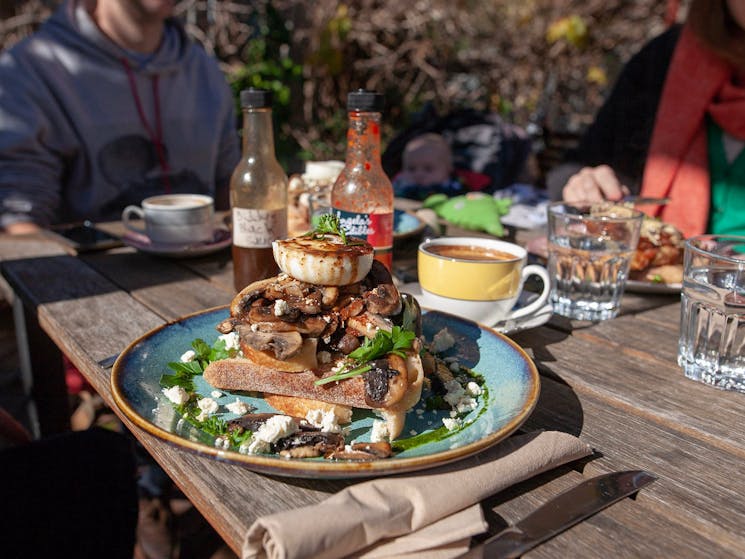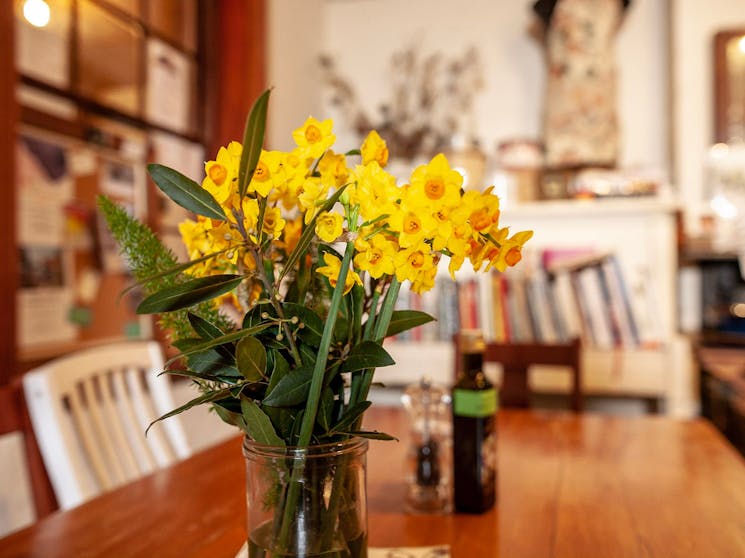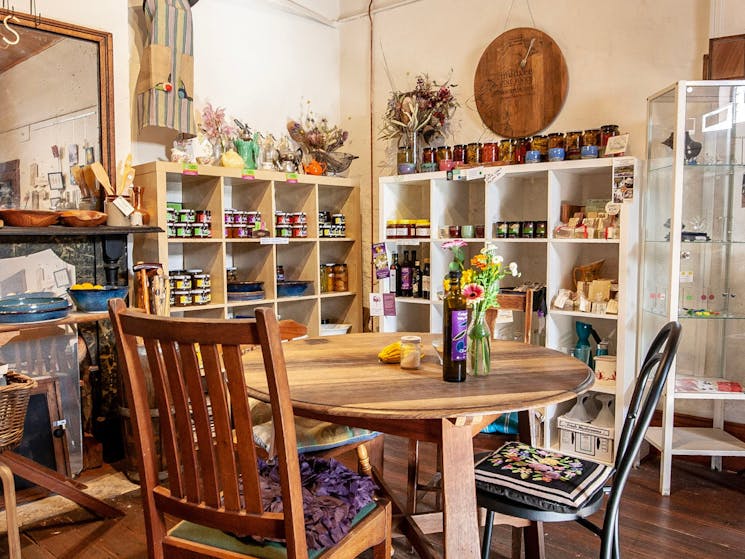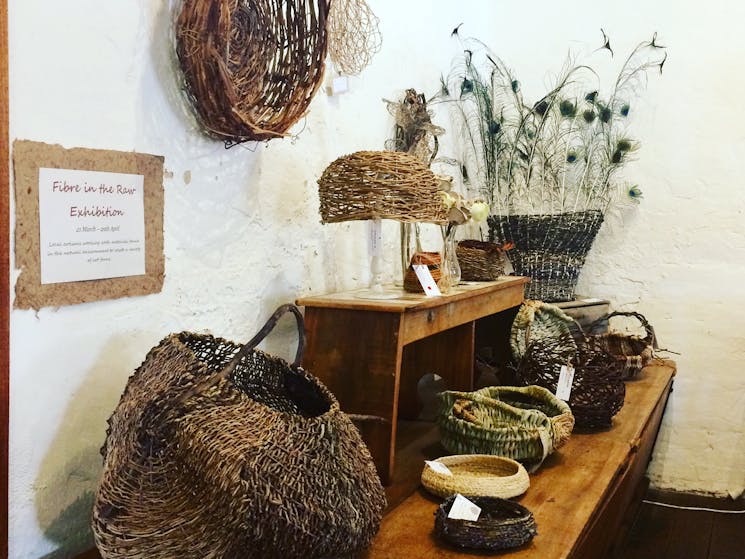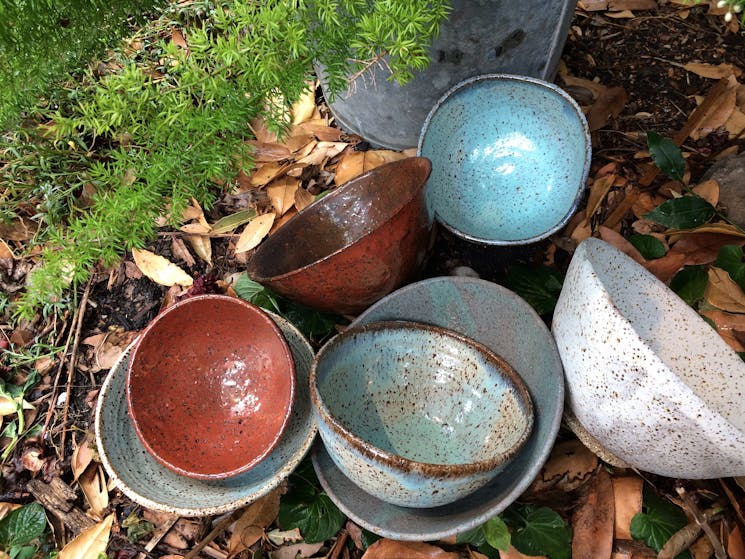 0

1

2

3

4

5

6

7

8
Artisan on Lewis
Overview
Art Food Coffee - Made by Hand. A fun and quirky food and art business in a historic building, they passionately promote the Mudgee region; use local produce in their menu and showcase the handmade…
Art Food Coffee - Made by Hand.
A fun and quirky food and art business in a historic building, they passionately promote the Mudgee region; use local produce in their menu and showcase the handmade in the art space.
The café kitchen follows a slow food philosophy and continues traditional cooking practice - pickling, preserving, baking and making from scratch. From the cordials, cakes, relishes and jam, to gelato, it's all made in house from quality natural ingredients.
They design their small seasonal menu around core components sourced from local boutique farmers and producers, keen gardeners and occasional gleaned offerings with tasty vegetarian options their specialty.
A select range of artisan local produce is available for sale from their pantry shelves.
The eclectic art space presents a curated selection of high quality artisan craft from practitioners in the region and beyond. Shop local, support artists and cherish the handmade is the simple credo here.
Their hidden garden courtyard invites you to dine al fresco and experience Mudgee's varied seasons with your canine companion welcome to enjoy a visit too.
Artisan is handcrafted, authentic and bursting with fresh local flavour.
Caters for people who use a wheelchair.
Allows a person's carer free entry into participating venues and events