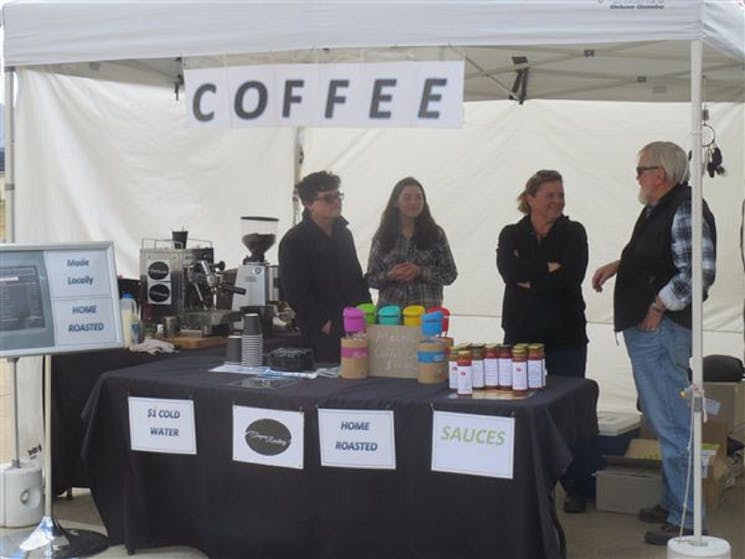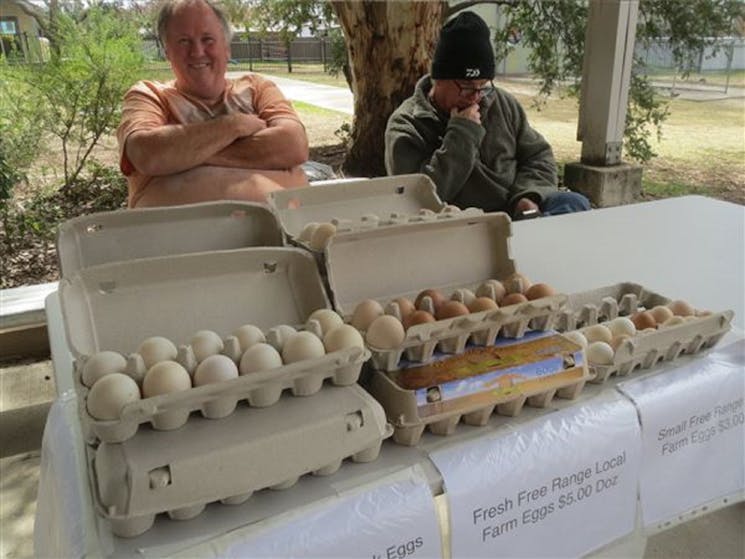 0

1

2
Goulburn Lilac City Festival Markets
Saturday 06 March 2021 to Saturday 05 June 2021 (MONTHLY event)
Overview
The Goulburn Lilac City Festival Market is held on the first Saturday of the month (excluding January) with local arts, crafts, produce, trash and treasure, knit ware and other items including…
The Goulburn Lilac City Festival Market is held on the first Saturday of the month (excluding January) with local arts, crafts, produce, trash and treasure, knit ware and other items including children's activities and a barbecue.
The market is held at Goulburn Public School, Bourke Street and everyone is welcome.
These markets are held as a major fundraising activity for the annual Goulburn Lilac City Festival - a community event held on the October long weekend each year.
For more information or to book a stall site please phone them