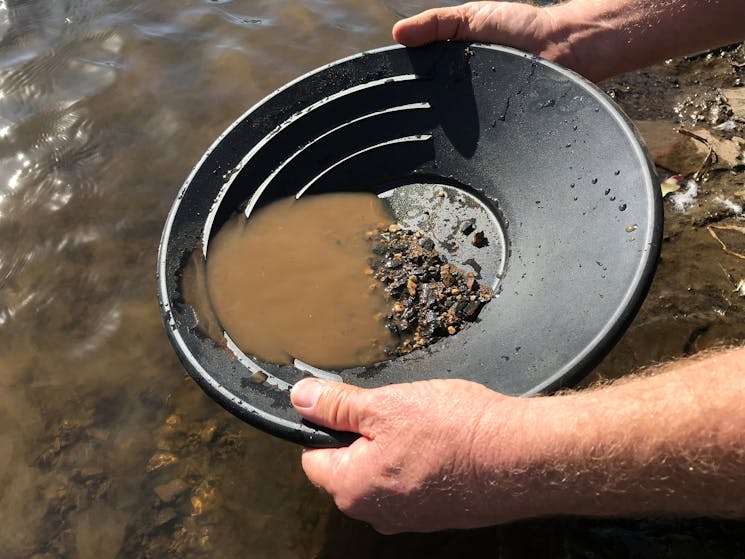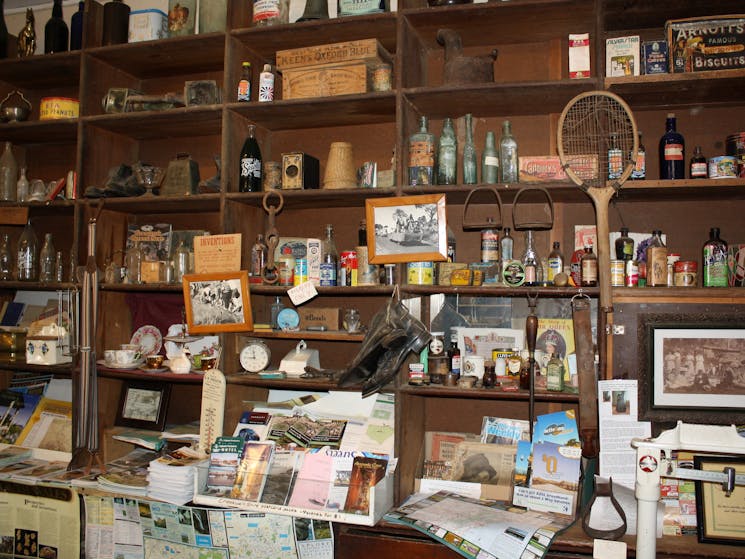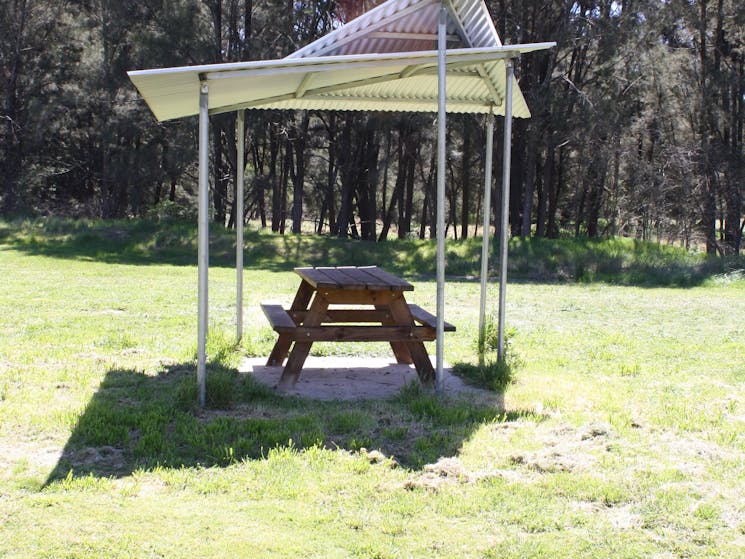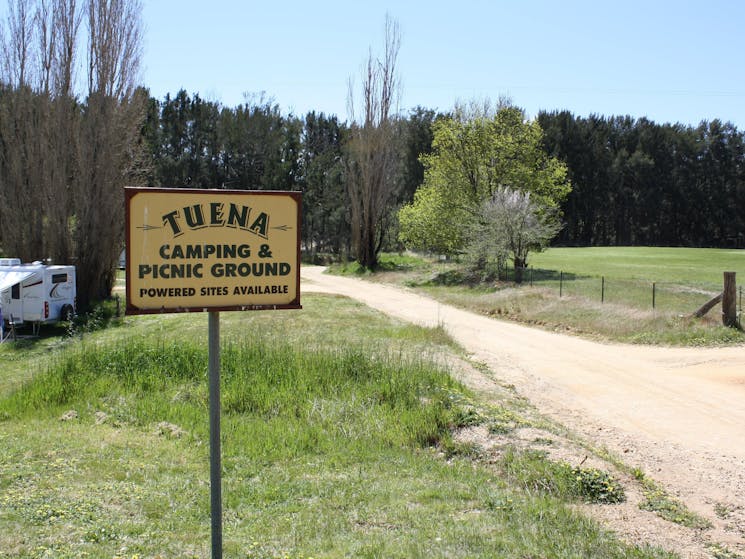 0

1

2

3

4
Tuena Camping and Picnic Ground
Overview
The Tuena Camping and Picnic Ground is a lovely flat spot along the babbling creek in historic Tuena. Facilities include an amenities block, barbecue, potable water and covered tables. It is pet…
The Tuena Camping and Picnic Ground is a lovely flat spot along the babbling creek in historic Tuena. Facilities include an amenities block, barbecue, potable water and covered tables. It is pet-friendly.
Tuena is an old gold mining town. Many fossickers still come here to try their luck in Tuena creek or at the Abercrombie River nearby.
Pop into Parsons General Store for payment for your stay and for information about fossicking. The Goldfields Inn is closed but it is Australia's oldest Wattle and Daub pub.
You will see signage at the Ground stating that, by entering, the following is true:
You have not returned from overseas in the past 14 days
You are not required to be in self isolation/self-quarantine
You have not previously been diagnosed with COVID-19
To the best of my knowledge, you have not come in close contact with a person who is a suspected or confirmed case of coronavirus (COVID-19) in the past 14 days.
You have not had a fever, cough, sore throat, shortness of breath or other cold/flu like symptoms in the last 72 hours and you are otherwise well.
You must also:
-maintain 1.5 metre social distancing
-wash your hands with soap and water regularly for at least 20 seconds
-not enter if you are unwell.