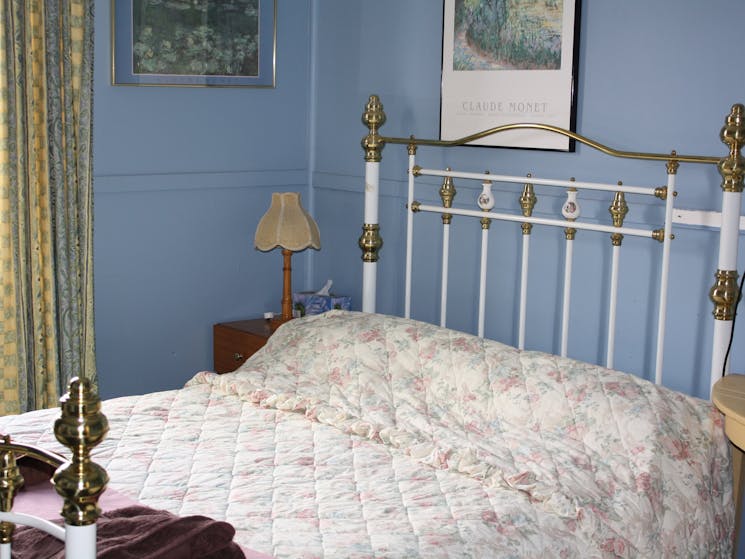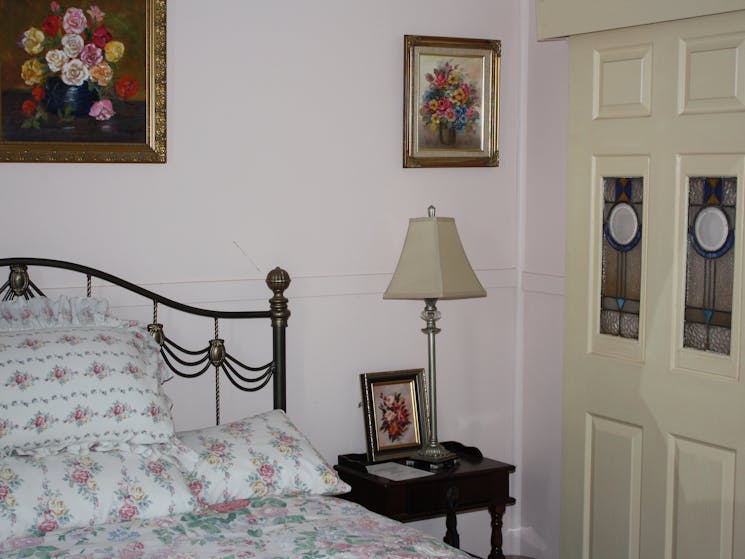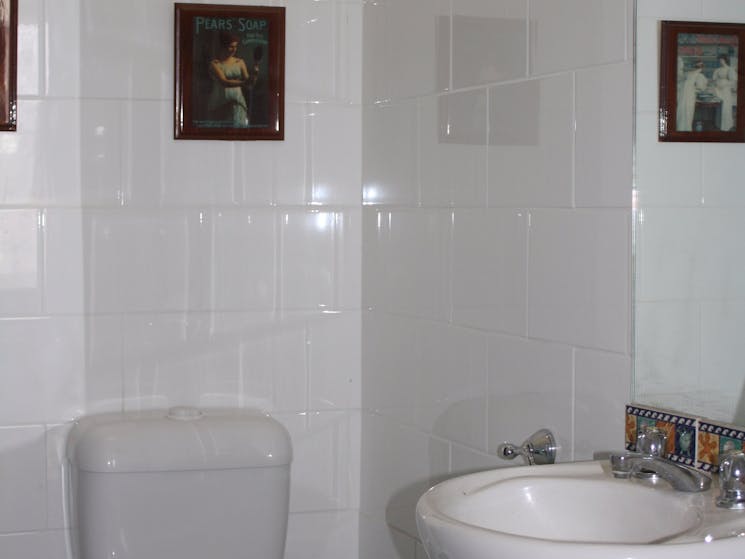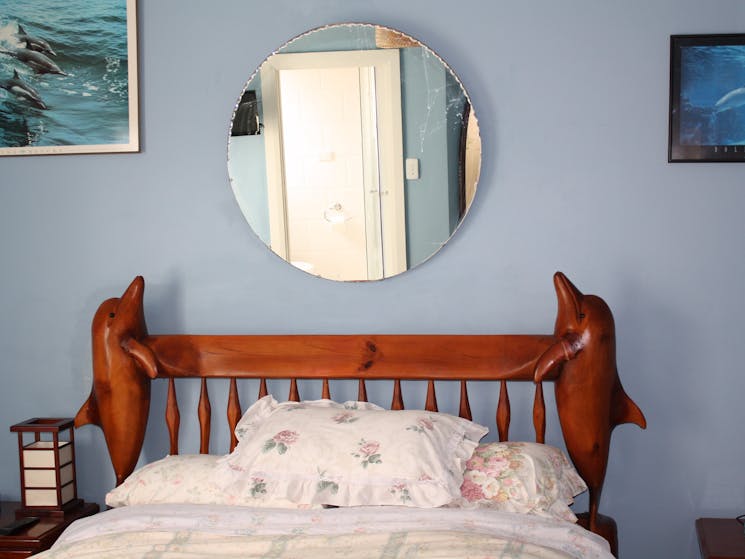 0

1

2

3

4

5
Spud Murphys Inn
Overview
Spud Murphy's Inn is a bed and breakfast located in Crookwell, 2.5 hours from Sydney, just below the highest point of the Great Dividing Range, 30 minutes from historic Goulburn and 1.5 hours from…
Spud Murphy's Inn is a bed and breakfast located in Crookwell, 2.5 hours from Sydney, just below the highest point of the Great Dividing Range, 30 minutes from historic Goulburn and 1.5 hours from Canberra.
Spud Murphy's Inn invites and can comfortably accommodate group bookings for sporting events, social weekends and cultural pursuits with eighteen rooms three kings, four queens and single rooms available. Spud Murphy's Inn is a historic building ideally located on the main street of Crookwell, opposite the Court House built in 1892. There are a variety of local walks and drives designed and available from the Crookwell Visitors' Centre to the many surrounding picturesque villages.
Your friendly hosts, at Spud Murphy's Inn, Barry and Denielle Murphy welcome you to the district and offer you accommodation, ensuring a relaxing stay surrounded by their colourful garden, overlooking Kiamma Creek.