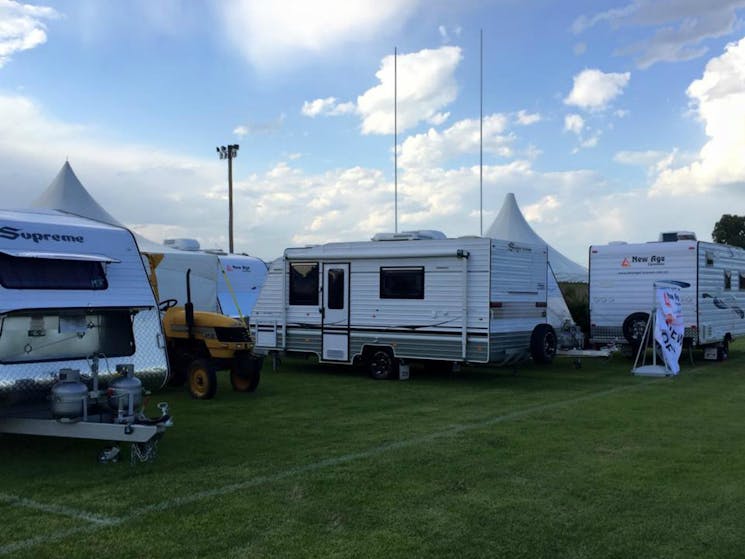 Northern Inland 4x4 Fishing Caravan and Camping Expo
Friday 20 November 2020 to Sunday 22 November 2020
Overview
The Northern Inland 4x4 Fishing Caravan and Camping Expo, will be held in Inverell at Rugby Park over three huge and fantastic days in November 2020. A huge three day event is planned for the optimum…
The Northern Inland 4x4 Fishing Caravan and Camping Expo, will be held in Inverell at Rugby Park over three huge and fantastic days in November 2020. A huge three day event is planned for the optimum opportunity for all outdoor adventurists. Gates open at 9am each day. For further information or exhibitor enquiries go to the website.
Exhibitors showcase hundreds of products all for the outdoor enthusiast. If you're into fishing, bushwalking, camping, hunting, kayaking, canoeing, 4WDing, caravanning or boating, the expo promises to have the latest and greatest for you to review and buy.
There will be a variety of entertainment and demonstrations, aimed to give you a fantastic day out.