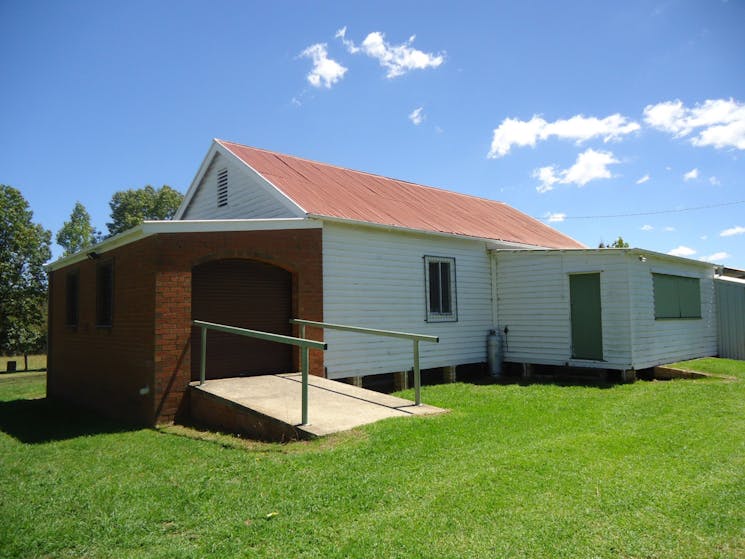 0

1
Pinkett Hall 100yrs old Celebration
Saturday 09 October 2021
Overview
They are trying to gather stories & photos of people who have been associated with the hall. This could have been a birthday party, kitchen tea, wedding, meeting, any reason at all. With a new roof,…
They are trying to gather stories & photos of people who have been associated with the hall.
This could have been a birthday party, kitchen tea, wedding, meeting, any reason at all.
With a new roof, cladding and an upgrade to electrical wiring, it's hoped the hall will go another 100yrs. They plan to have a bit of a 'do' to celebrate the occasion with a display of these stories & photos. What are they looking for?
Stories - they know there's plenty, so type them up, record on your phone Photos of People - does not have to be taken at the hall but of people who have been there for an occasion, and the year does not matter ( meetings, weddings, parties, dances )
Photo of the Hall - does anyone have a photo of the hall ( or hall in the background) before 1988 ?