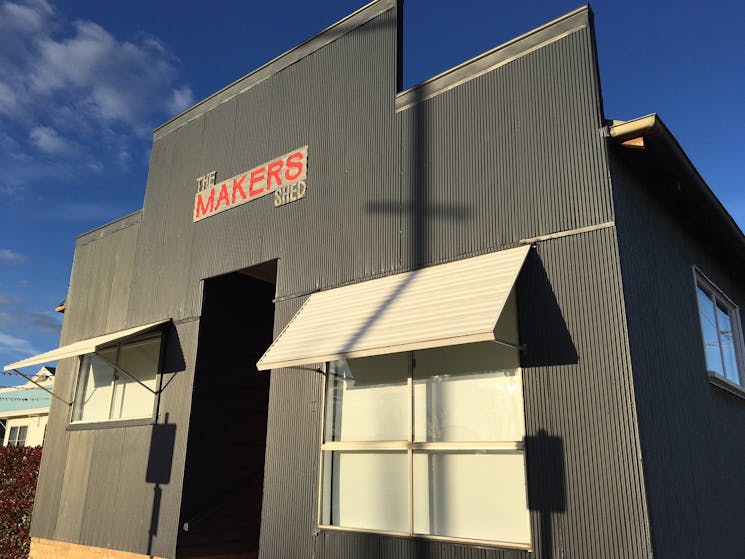 0

1
High Country Writers Festival
Saturday 16 October 2021
Overview
Spring into storytelling at this third annual celebration of all things literary in the New South Wales, New England region of Glen Innes. This one-day event includes author talks and writing…
Spring into storytelling at this third annual celebration of all things literary in the New South Wales, New England region of Glen Innes.
This one-day event includes author talks and writing workshops at festival bookshop/info centre The Makers Shed, 123 Grey Street Glen Innes, and other key locations.
Keep abreast of announcements about confirmed authors by following us on social media.