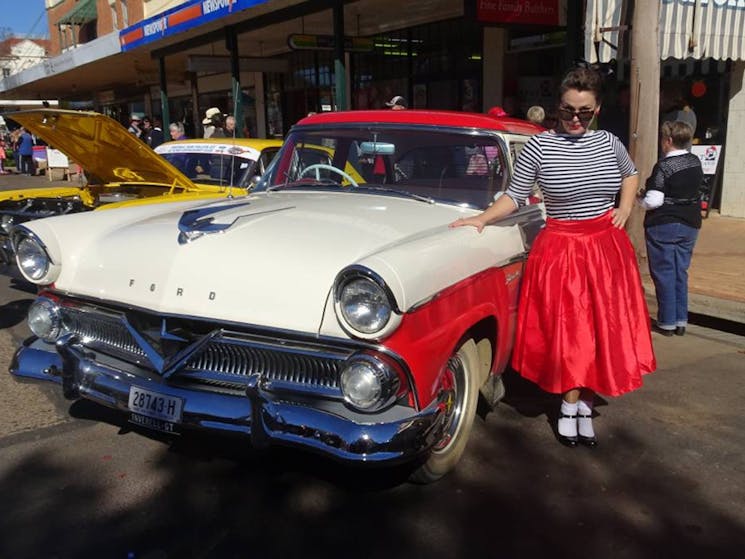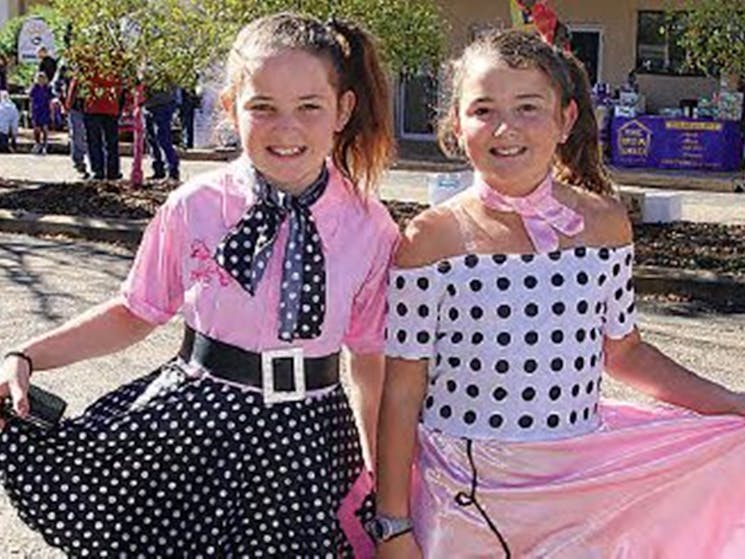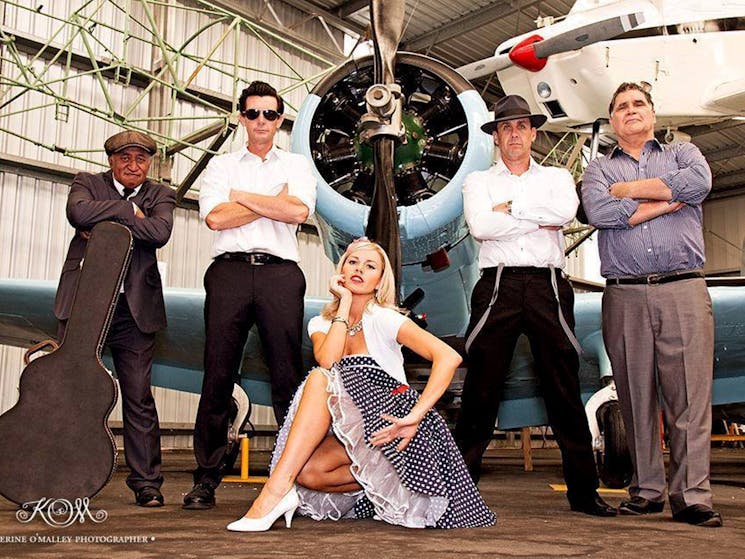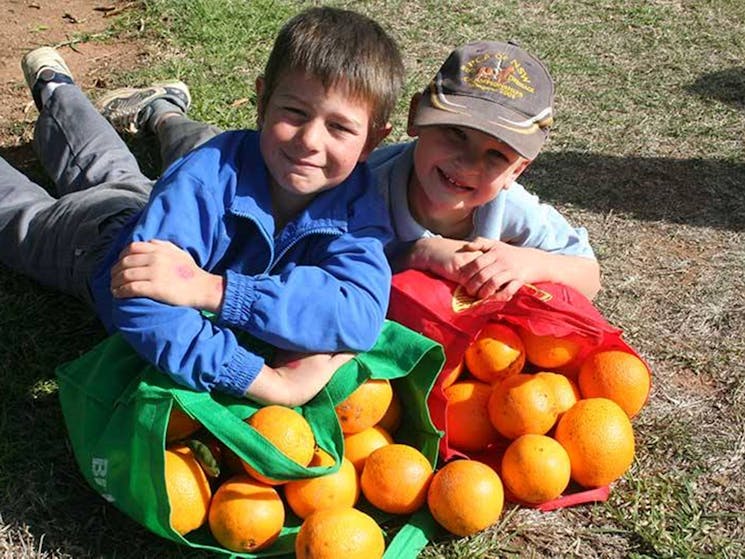 0

1

2

3
The Bingara Regional Australia Bank Happy Days Orange Festival
Friday 25 June 2021 to Sunday 27 June 2021
Overview
Join the community of Bingara when the town of Bingara goes retro, celebrating the 50's and 60's, and the good times of yesteryear. Bingara's Orange Trees are a unique living memorial planted to…
Join the community of Bingara when the town of Bingara goes retro, celebrating the 50's and 60's, and the good times of yesteryear. Bingara's Orange Trees are a unique living memorial planted to honour the men and women who served our country and this traditional festival began to pay homage to these service men and women.
All things rock n roll and retro will be on offer including rock n roll music withThe Zephyr Project, dance demonstrations, vintage car displays, screenings of 50's films at the Roxy Theatre, kid's entertainment, and retro fashion displays.
For more information visit the website.