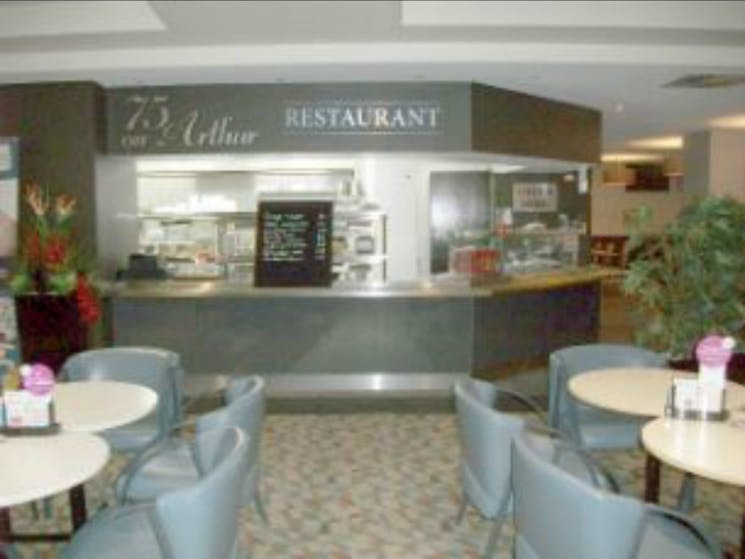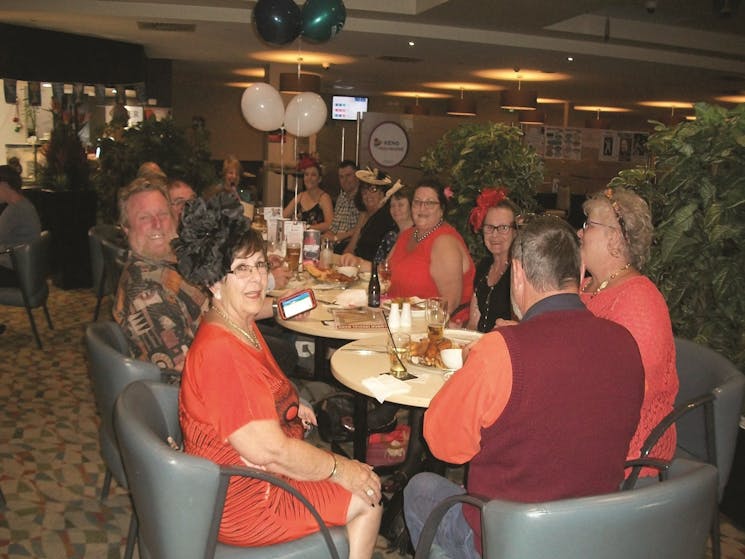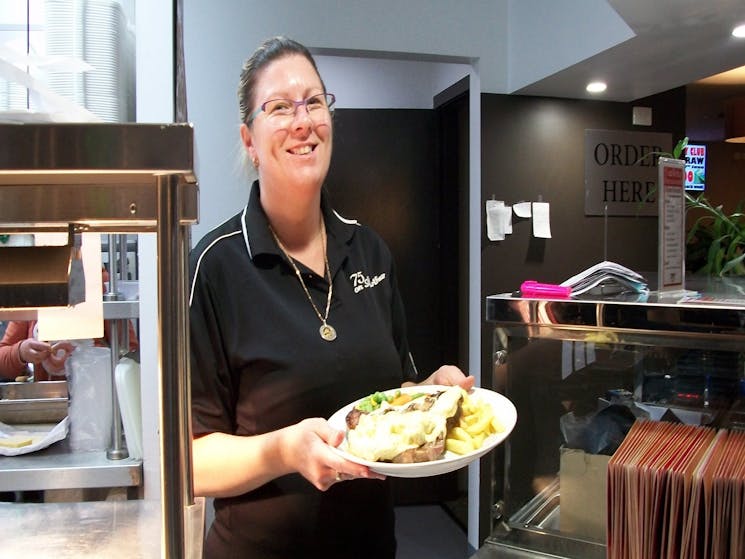 0

1

2

3

4
75 on Arthur at The Wellington Soldiers Memorial Club
Overview
Come in and enjoy the friendly service and country hospitality. There are weekly promotions including bingo, members draws, raffles and entertainment on a Saturday evening. 75 On Arthur restaurant…
Come in and enjoy the friendly service and country hospitality. There are weekly promotions including bingo, members draws, raffles and entertainment on a Saturday evening.
75 On Arthur restaurant offers delicious Western and Asian lunch and dinner options, seven days a week.
They have a large range of facilities, including meeting rooms and an auditorium that holds capacity for 200 people.
Large groups and coaches are most welcome.
Please come along and sample the wonderful atmosphere and great food at the Wellington Soldiers Memorial Club, located in Arthur Street, Wellington.
COVID-19 restrictions apply.
Details are subject to change without notice. Please confirm with the operators.