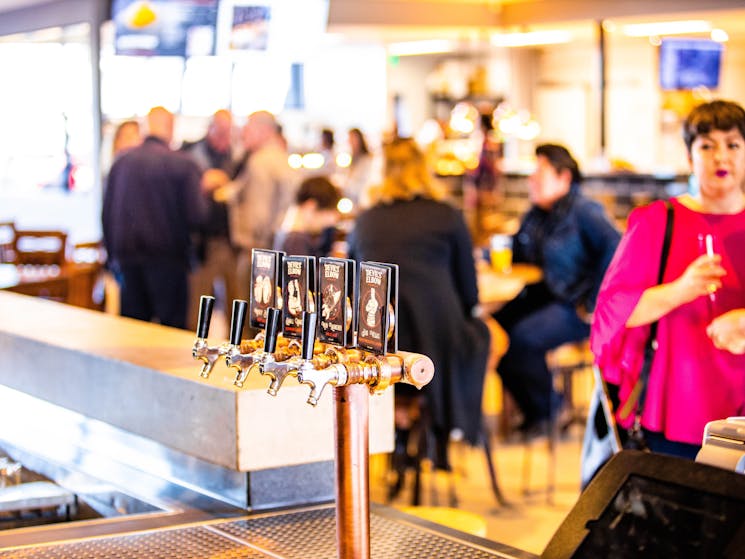 Small & Mighty Christmas Party
Wednesday 16 December 2020
Overview
Devil's Hollow Brewery takes the stress out of organising Christmas parties! Let Devil's Hollow Brewery worry about serving you a sumptuous festive feast while you relax, play a few games and have…
Devil's Hollow Brewery takes the stress out of organising Christmas parties!
Let Devil's Hollow Brewery worry about serving you a sumptuous festive feast while you relax, play a few games and have fun together.
Book your spot and join in to celebrate the end of the year with festive vibes.
One big party. One night only. One music headline.
Alternate drop main and dessert per person. Christmas beer paddle (AUD20) and cocktail (AUD16) available on the night.
Ideal for small businesses, friends, community and social groups.
COVID19 Restrictions apply.