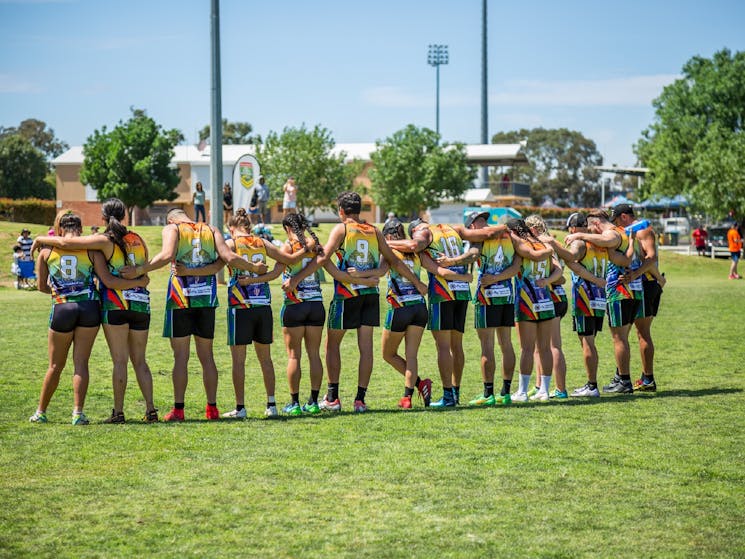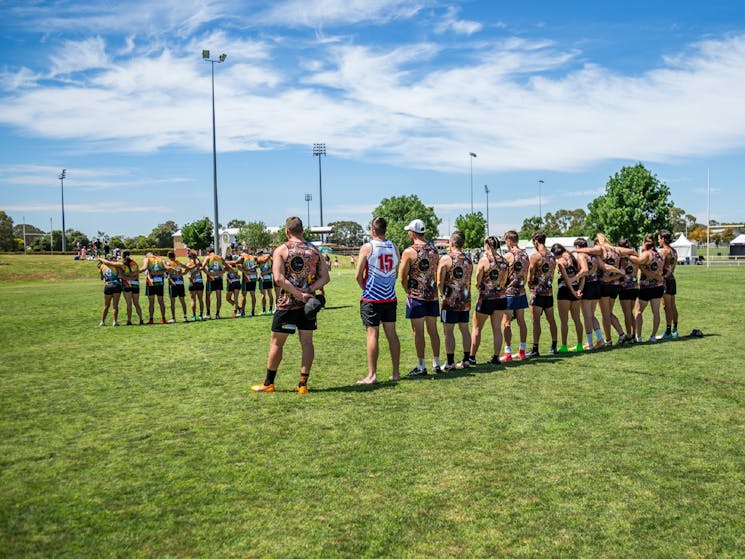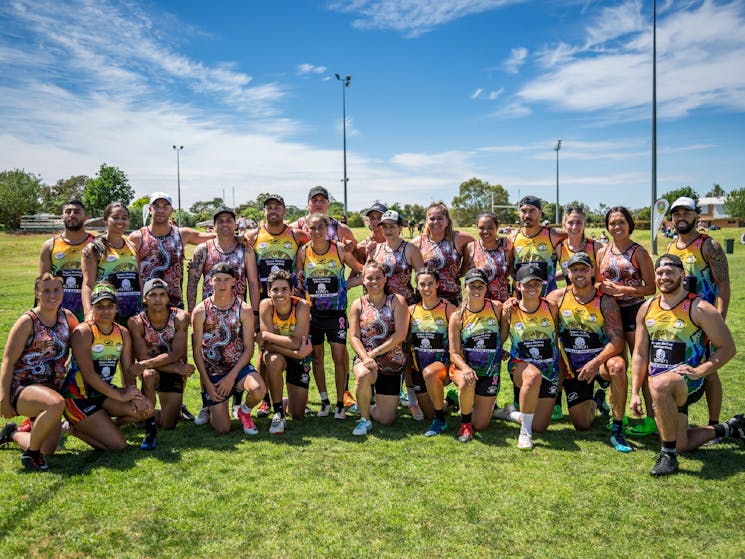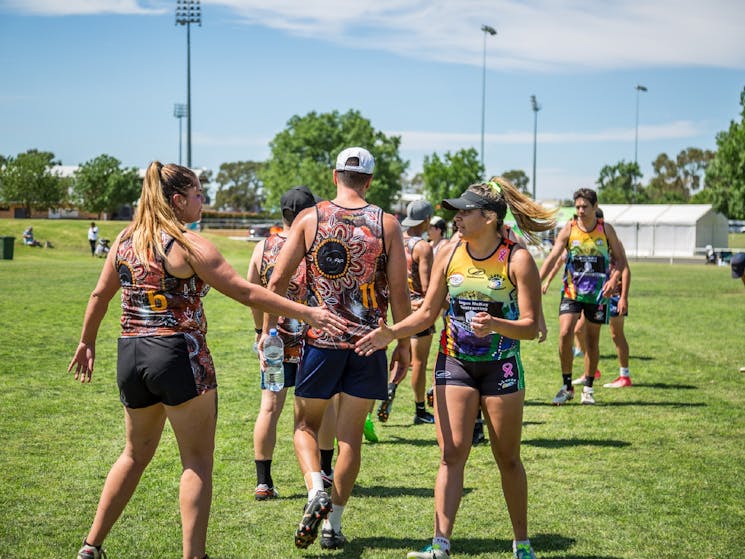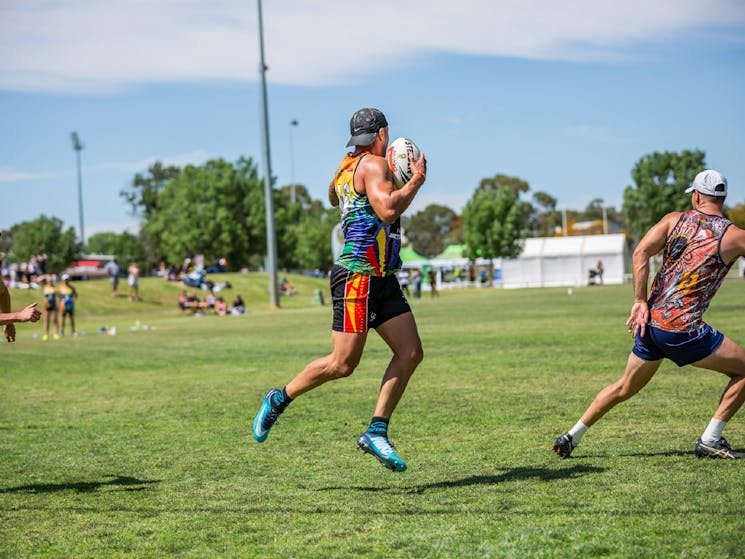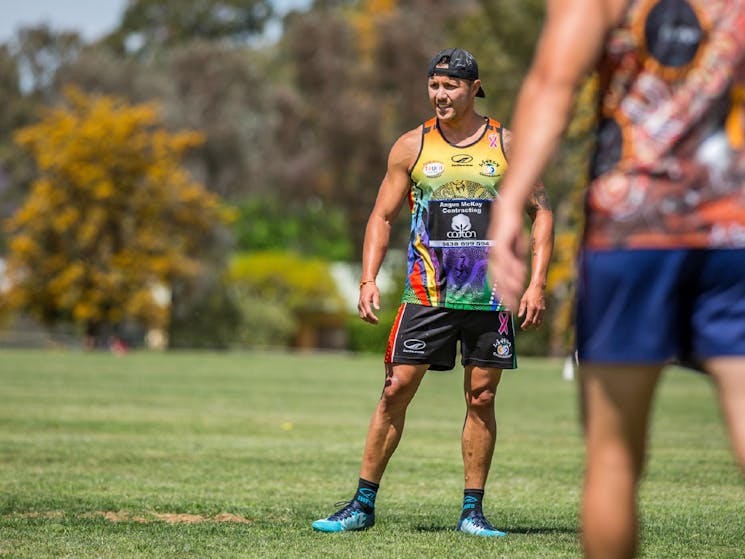 0

1

2

3

4

5
National Indigenous Touch Football Knockout
Saturday 07 November 2020 to Sunday 08 November 2020
Overview
The Quit B Fit – Tackling Indigenous Smoking Program in conjunction with NSW Touch Football and Australian Touch will host the 2020 National Indigenous Touch Football Knockout (Event). The event…
The Quit B Fit – Tackling Indigenous Smoking Program in conjunction with NSW Touch Football and Australian Touch will host the 2020 National Indigenous Touch Football Knockout (Event).
The event will cater for the following divisions Open's Mixed and Senior Mixed and all divisions will be capped at 32 teams.
In addition to the Senior divisions they have Junior divisions available and will cater for 12's and Under Mixed, 15's and Under Mixed.
Eligibility:
All participants will need to have a confirmation of Aboriginality. This form is available under the "Team Nomination-Confirmation of Aboriginality" tab.*