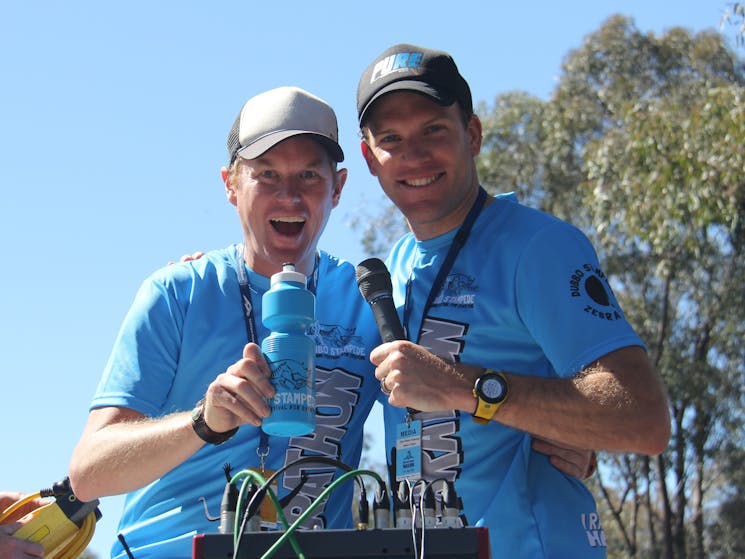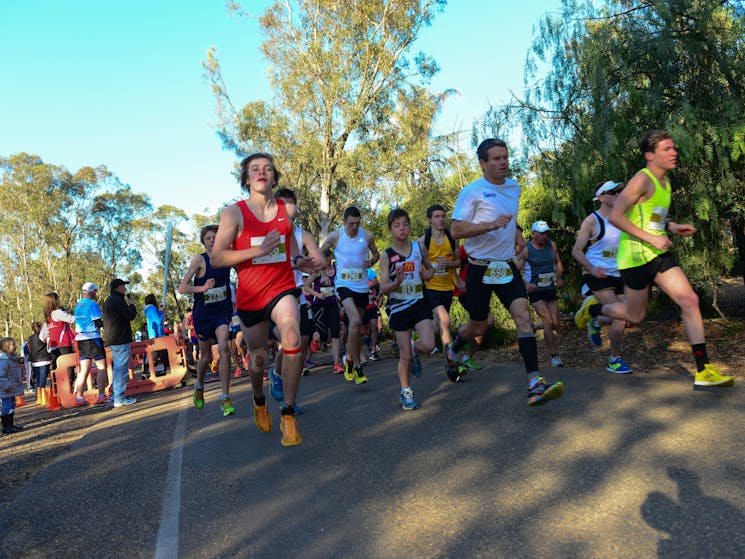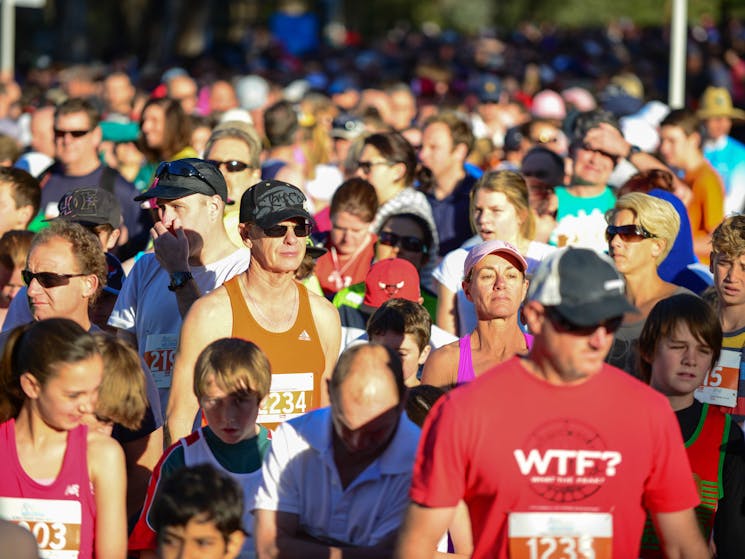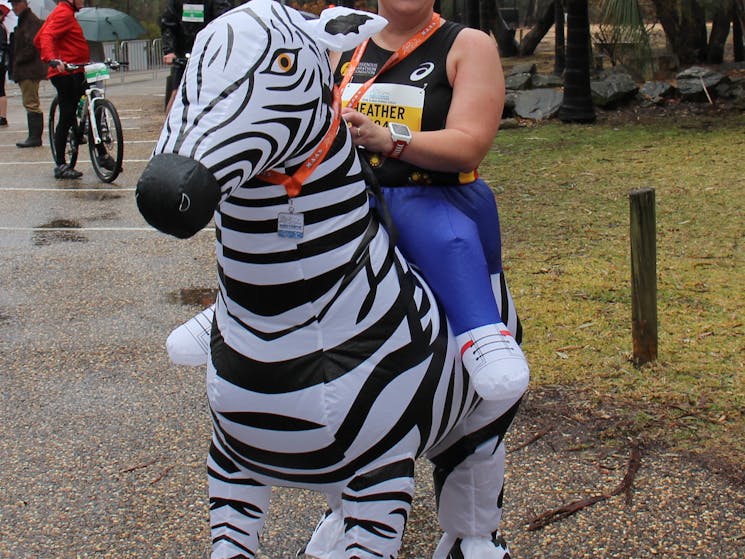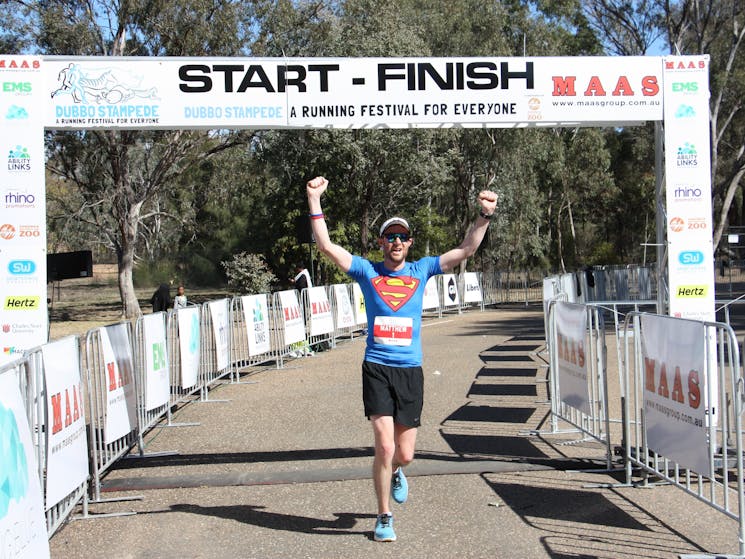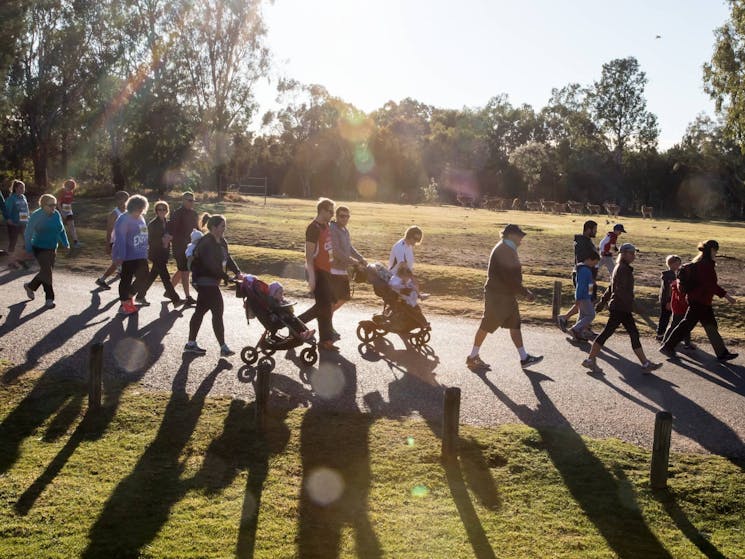 0

1

2

3

4

5

6
Dubbo Stampede Running Festival
Sunday 29 August 2021
Overview
Dubbo Stampede Running Festival is the oldest major running festival to run through a zoo in New South Wales. Walk or run through Dubbo's Taronga Western Plains Zoo to get a taste of the world. They…
Dubbo Stampede Running Festival is the oldest major running festival to run through a zoo in New South Wales. Walk or run through Dubbo's Taronga Western Plains Zoo to get a taste of the world.
They've got animals! Thousands of them. Hundreds of species. Lemurs, giraffes, hippos, lions, apes, spider monkeys (the cute little ones), rhinos... you get the idea. Come along and check them out!
Whether you are keen to walk or wheel 5.3km, run 10km, or smash out a half or full marathon, they have something for you!