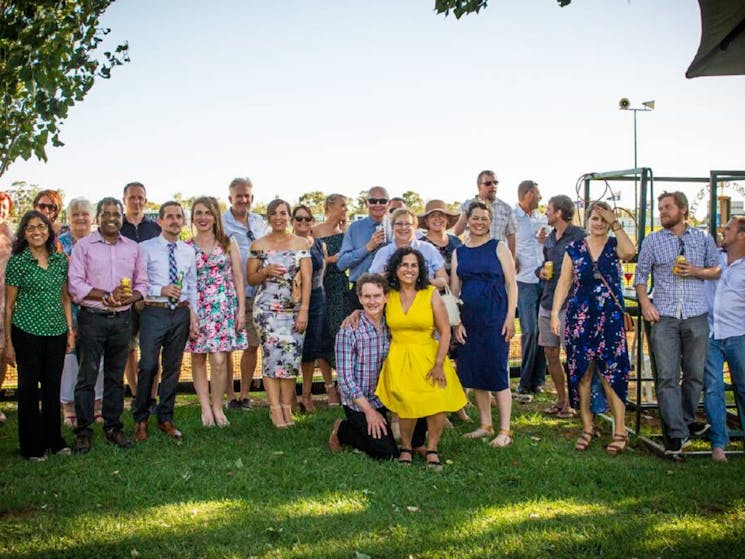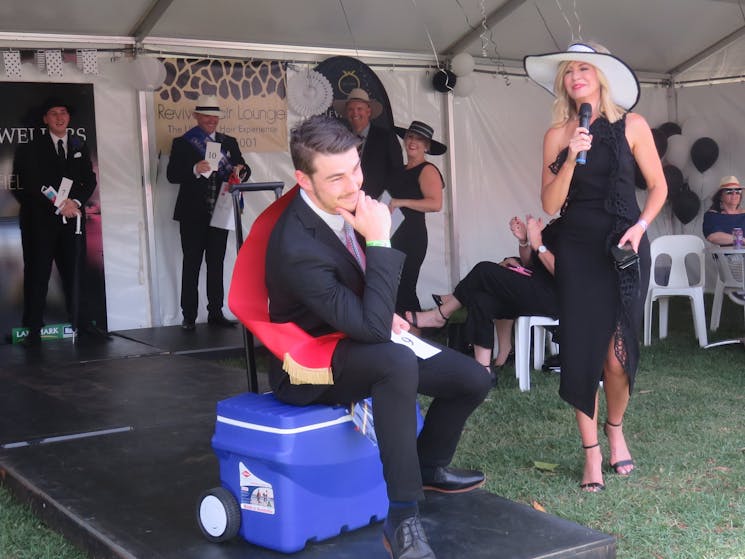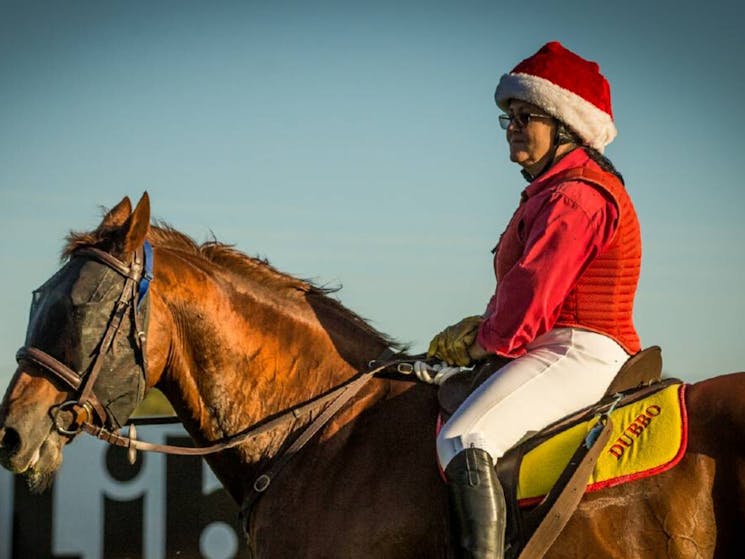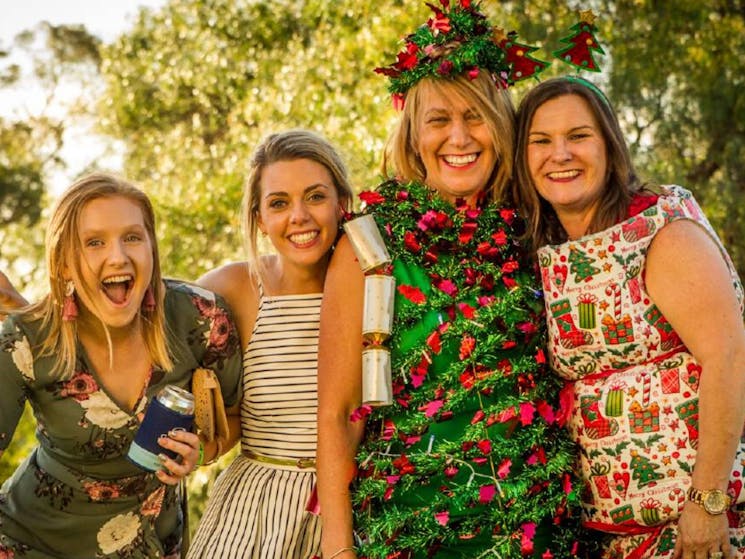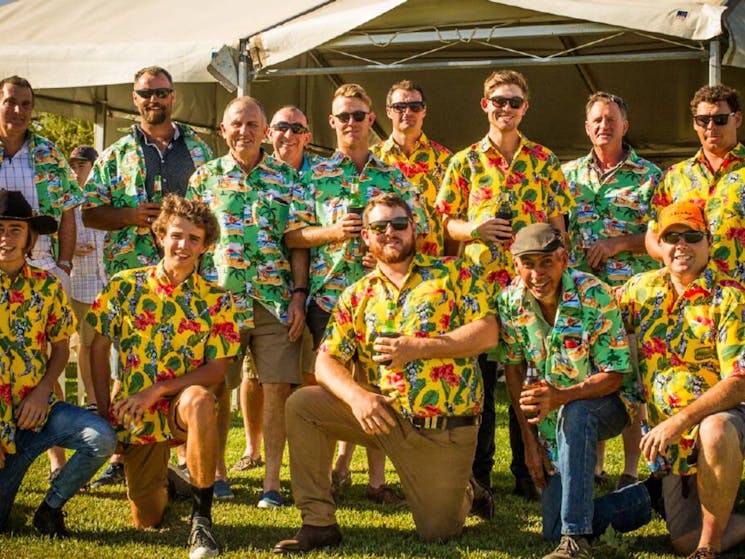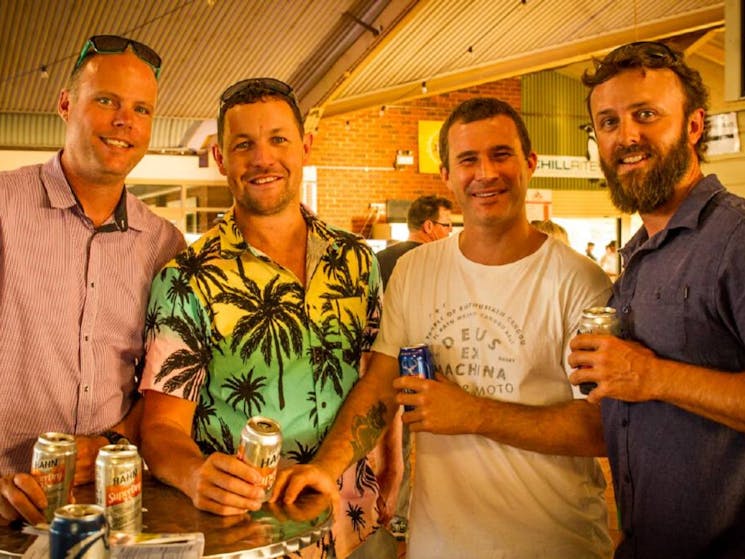 0

1

2

3

4

5
Chill-Rite Daikin Christmas Twilight Race meeting
Saturday 19 December 2020
Overview
The Chill-Rite Daikin Christmas Twilight Race Meeting is back, After a long year, where better to unwind? City of Dubbo Turf Club and their partners Chill-Rite Refrigeration and Air-Conditioning…
The Chill-Rite Daikin Christmas Twilight Race Meeting is back,
After a long year, where better to unwind?
City of Dubbo Turf Club and their partners Chill-Rite Refrigeration and Air-Conditioning and Daikin invite you to the Annual Christmas Meeting for an afternoon of Racing, Great Food and Drinks
Perfect for end of year Christmas Party for Businesses or social groups, or just with mates - take the stress out of the planning, let them do it for you.
Packages are available now!