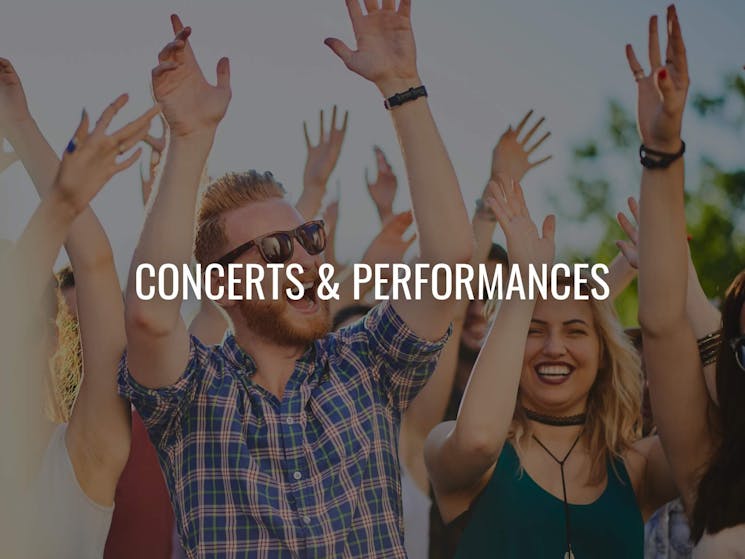 Arcadia Winds
Saturday 21 November 2020
Overview
Arcadia Winds are trailblazers for Australian wind music. Awarded a fellowship at the Australian National Academy of Music in 2013, they became Musica Viva Australia's inaugural FutureMakers…
Arcadia Winds are trailblazers for Australian wind music. Awarded a fellowship at the Australian National Academy of Music in 2013, they became Musica Viva Australia's inaugural FutureMakers musicians from 2015 to 2017. They have collaborated with internationally renowned performers such as the Australian String Quartet, pianists Lambert Orkis, Paavali Jumppanen and Anna Goldsworthy, and woodwind masters Ole Kristian Dahl and Thorsten Johanns. Arcadia Winds celebrate and promote Australian music through commissions and performances of works by composers Elliott Gyger, Natalie Williams, Lachlan Skipworth and many others. They have taken their brand of energetic and spontaneous performance to festival stages all over Australia, concert halls across mainland China, and reached listeners around the world through the BBC Proms broadcasts of Australian chamber music. Presented in partnership with Musica Viva.
Please note:
If you are unwell on the day of the concert, or self-isolating, or returning from any COVID-19 hotspot, please do NOT attend the concert. Contact the Conservatorium to advise this, and the cost of your ticket(s) to the concert will be refunded.
See Eventfinda for more information.