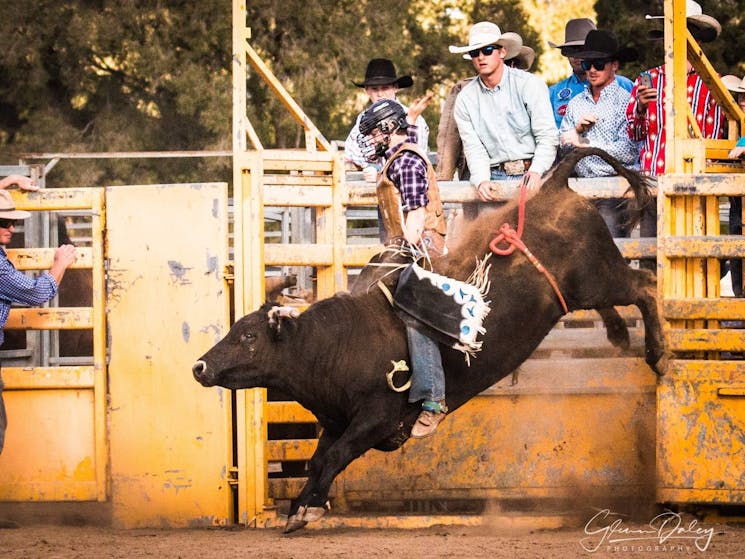 Cowra Spring Show
Friday 15 October 2021 to Saturday 16 October 2021
Overview
The annual Cowra Spring Show is back for 2021! There will be plenty to see and do for the whole family with wood chopping, horse events, farm animals, rodeo, rides, horses, sideshows and more!…
The annual Cowra Spring Show is back for 2021!
There will be plenty to see and do for the whole family with wood chopping, horse events, farm animals, rodeo, rides, horses, sideshows and more! Spring is a wonderful time to explore the beautiful Cowra Region in full bloom.
Stay tuned for more details.