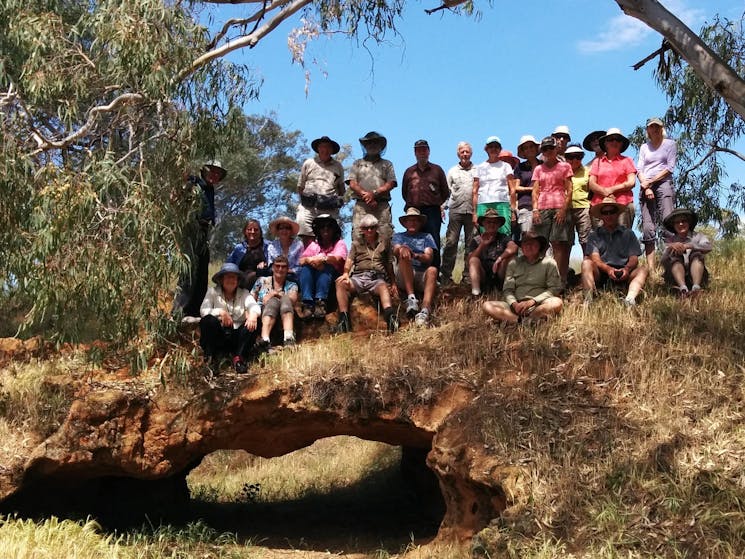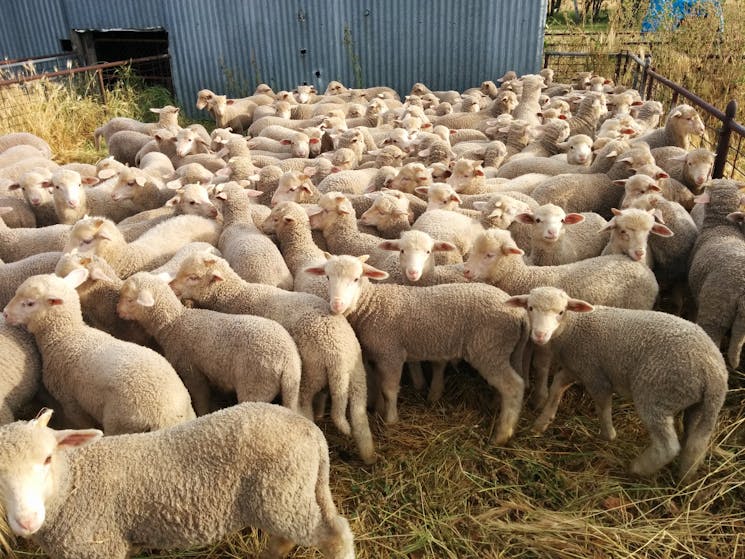 0

1
Ochre Arch Farm
Overview
Visitors to 'Ochre Arch' have the opportunity to experience a guided farm tour, personally hosted by the owners Phillip and Jan Diprose. The 480 hectare farm is a fully operational beef and wool…
Visitors to 'Ochre Arch' have the opportunity to experience a guided farm tour, personally hosted by the owners Phillip and Jan Diprose. The 480 hectare farm is a fully operational beef and wool producing business with a practical real sustainability focus, set up for simple management. Each tour is customised to visitor interests; and you will get to enjoy some of Jan's delicious home cooking with a cuppa.
Tours may focus on goal based land management and processes, low stress stock management and handling, indigenous aspects of the farm and artefacts, off grid power system, community and on-farm water schemes, local history, panoramic views of the local landscape, native vegetation and wildlife, and direct selling of their grass-fed beef.
Both Phillip and Jan are heavily involved in the local community and are happy to openly share their experience.
The Ochre Arch is a truly unique and significant, registered indigenous site.