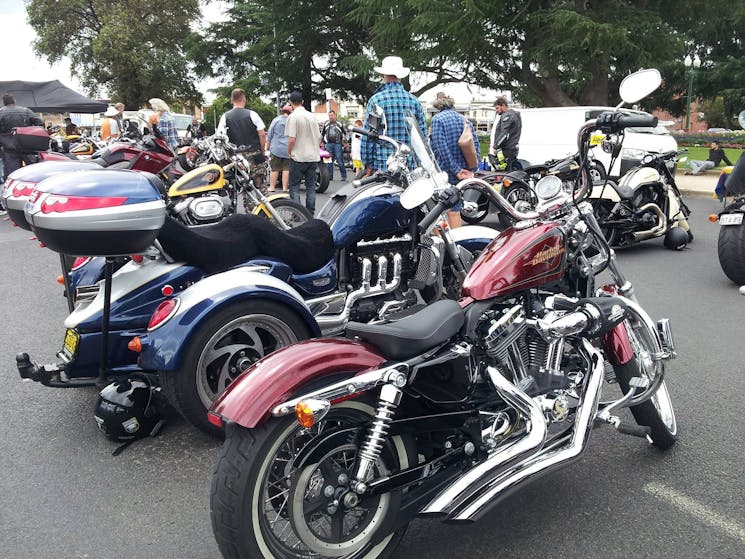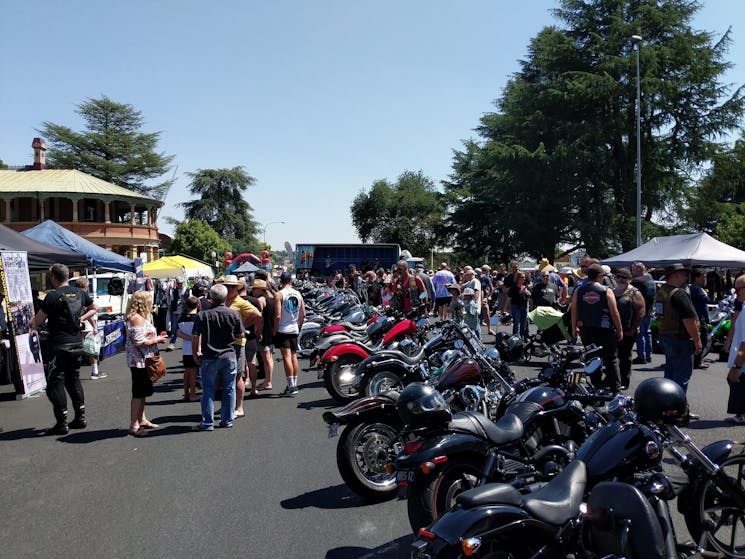 0

1
Bathurst Street and Custom Bike Show
Saturday 12 February 2022
Overview
A large number of colourful and popular motorcycles are expected to arrive Bathurst for the Bathurst Street and Custom Motorcycle Show. Everyone is welcome with plenty to amuse adults and…
A large number of colourful and popular motorcycles are expected to arrive Bathurst for the Bathurst Street and Custom Motorcycle Show.
Everyone is welcome with plenty to amuse adults and children with a free jumping castle and live music. Entry is free for the general public and those displaying their motorcycles.
More information to come.....