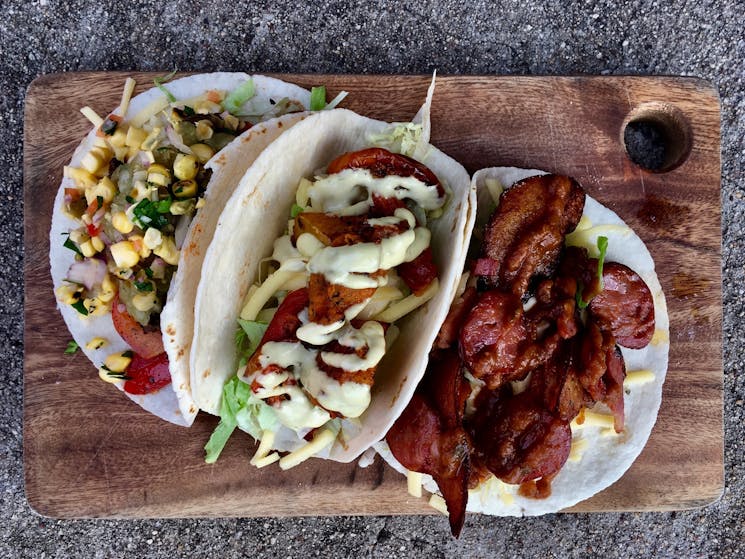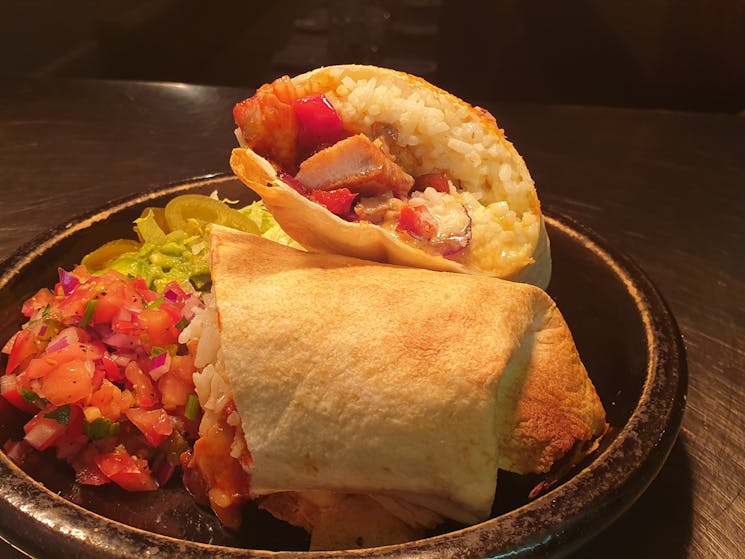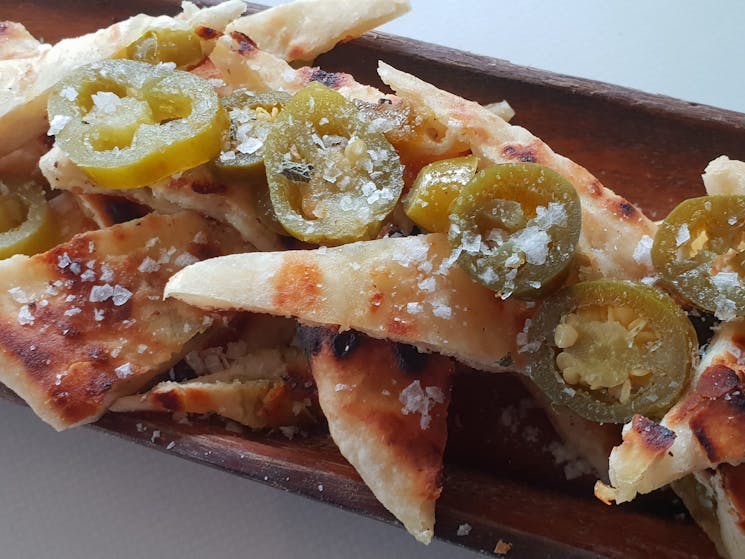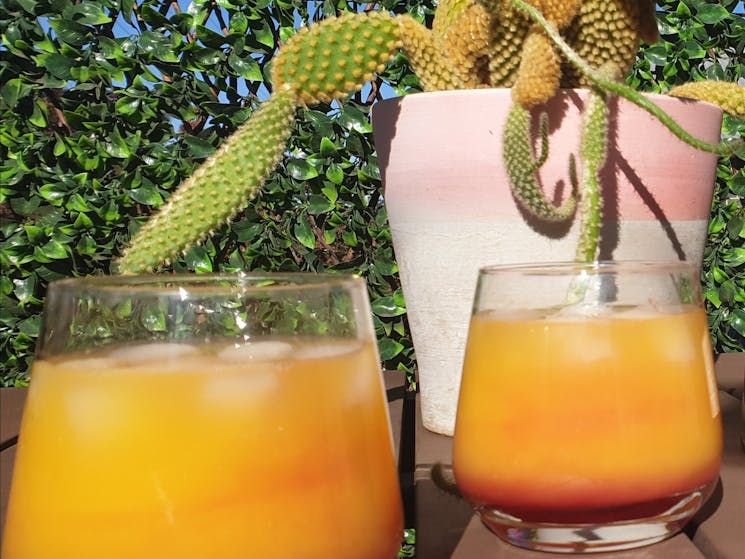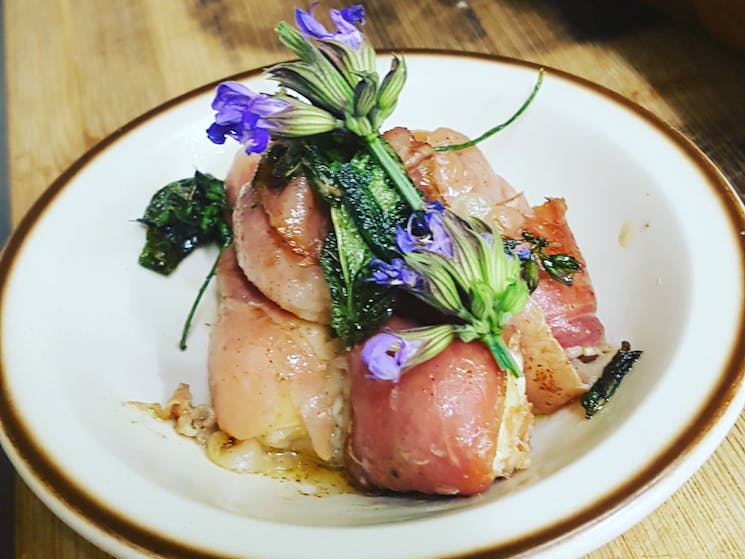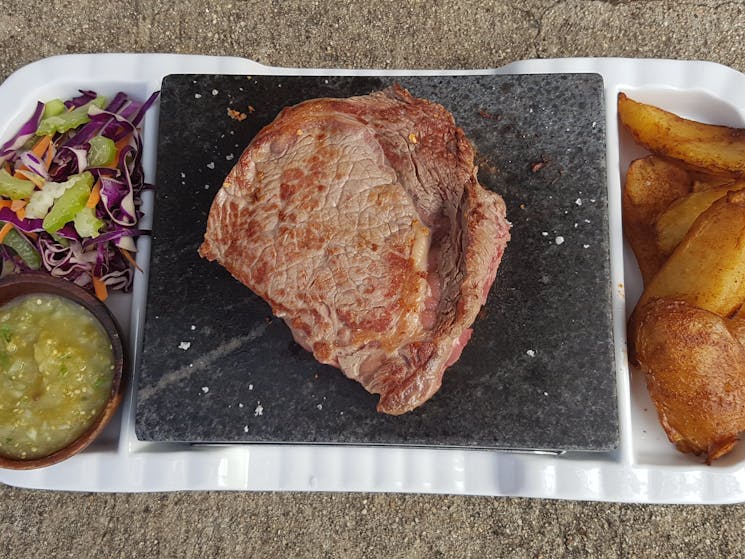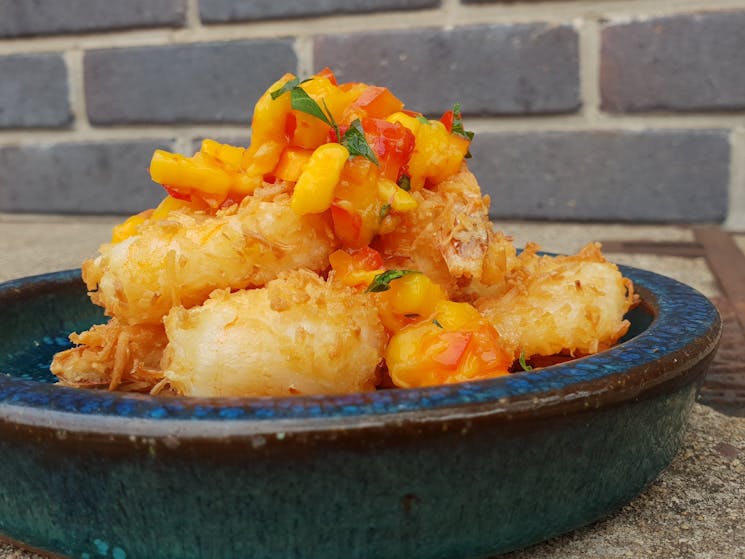 0

1

2

3

4

5

6

7

8

9
The Coughing Gherkin
Overview
Join the Fiesta at The Coughing Gherkin! A locally operated dine-in or takeaway restaurant. Coughing Gherkin offers a relaxed, eclectic dining experience with full table service. There is an…
Join the Fiesta at The Coughing Gherkin! A locally operated dine-in or takeaway restaurant. Coughing Gherkin offers a relaxed, eclectic dining experience with full table service.
There is an extensive food menu with Mexican, Tapas, Pizza and Hot-Rocks on offer to suit everyone- from couples and families to a large group of mates!
Their chefs cater to a selection of dietary requirements - Gluten-Free, Lactose intolerance, Vegan and Vegetarian options to name a few, and are always happy to adjust dishes to meet the needs of their patrons.
The restaurant is fully licensed selling a variety of house-made cocktails, local cold climate and imported wine, local craft beer, as well as imported beers and cider.
Walk-ins are welcome, but to avoid disappointment, they highly recommend booking a table.
Due to COVID-19, they are opening at 5.30pm. They have seating and social distancing limits in place and routinely clean to ensure they keep their premises, employees and patrons COVID Safe.