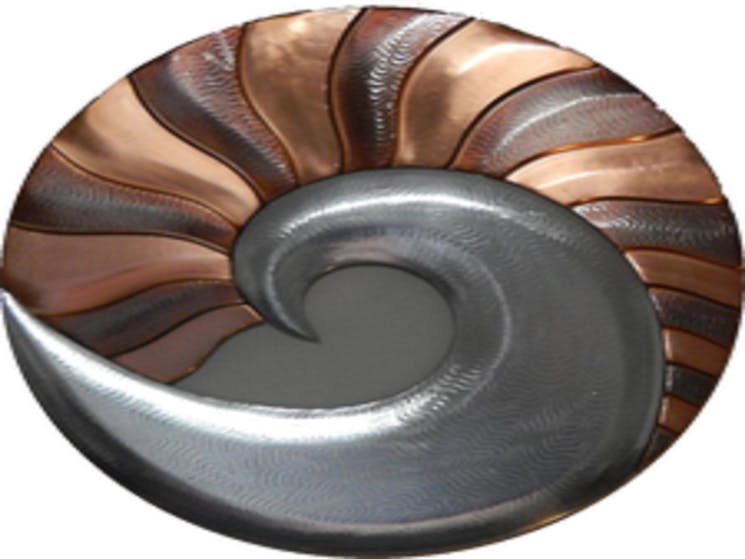 Country Harmony Massage and Natural Therapies
Overview
Country Harmony Massage and Natural Therapies specialising in Pain Reduction and Scar Tissue Release. More than 29 years certified industry experience. Bookings essential. Check out the website…
Country Harmony Massage and Natural Therapies specialising in Pain Reduction and Scar Tissue Release.
More than 29 years
certified industry experience.
Bookings essential.
Check out the website for the full menu of their services. A wide variety of massage and natural therapies are available. You will leave feeling a million times better than when you arrived.
Caters for people with sufficient mobility to climb a few steps but who would benefit from fixtures to aid balance. (This includes people using walking frames and mobility aids)
Caters for people who use a wheelchair.
Caters for people with high support needs who travel with a support person