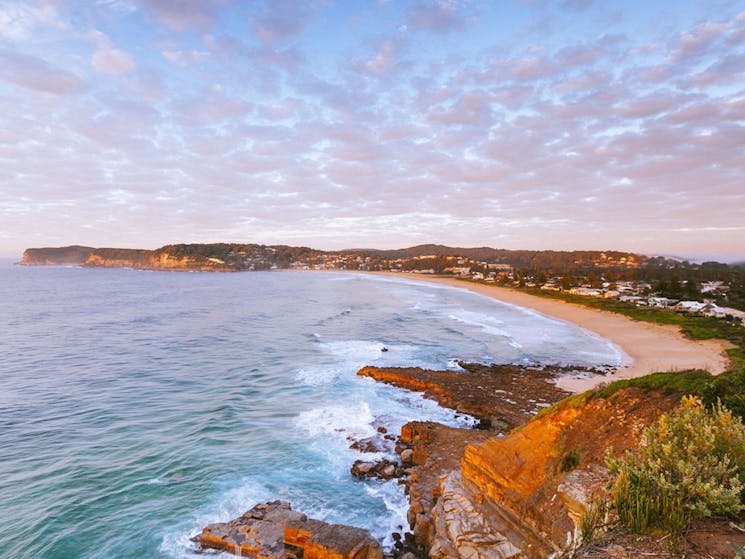 Women's Football Festival
Friday 02 October 2020 to Sunday 12 September 2021
Overview
A two-day festival to bring women who play, volunteer, watch and enjoy football (soccer) for a mini tournament and the augural Women in Football Awards. The Women's Football Festival comprises a…
A two-day festival to bring women who play, volunteer, watch and enjoy football (soccer) for a mini tournament and the augural Women in Football Awards.
The Women's Football Festival comprises a round-robin mini tournament for women aged 18 and over comprised of teams from clubs, representing a region or state, or merely 'made-up' teams for the purpose of the Festival. There is both an 11-a-side component and small sided games.
Subject to interest, there will also be an opportunity for those who have never played the game to do so in a non-judgemental, friendly environment as well as walking football.
The Women's Football Festival also incorporates the inaugural Women in Football Awards and networking dinner in the three categories of Volunteer, Media and Emerging Leader.