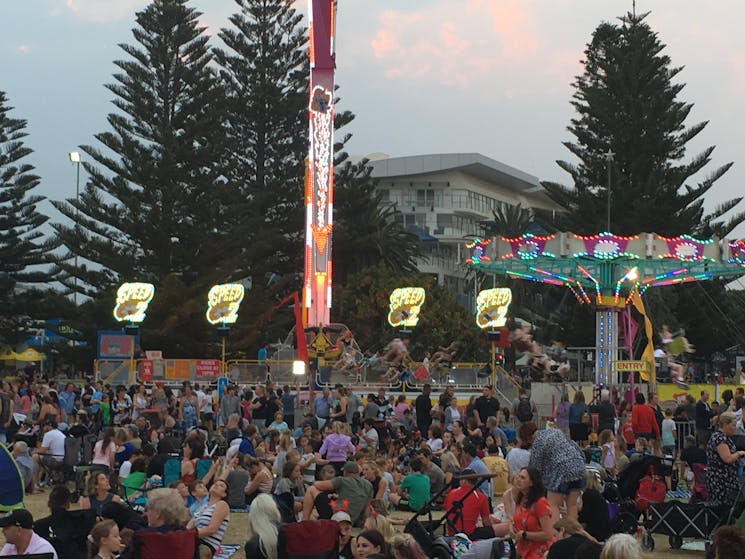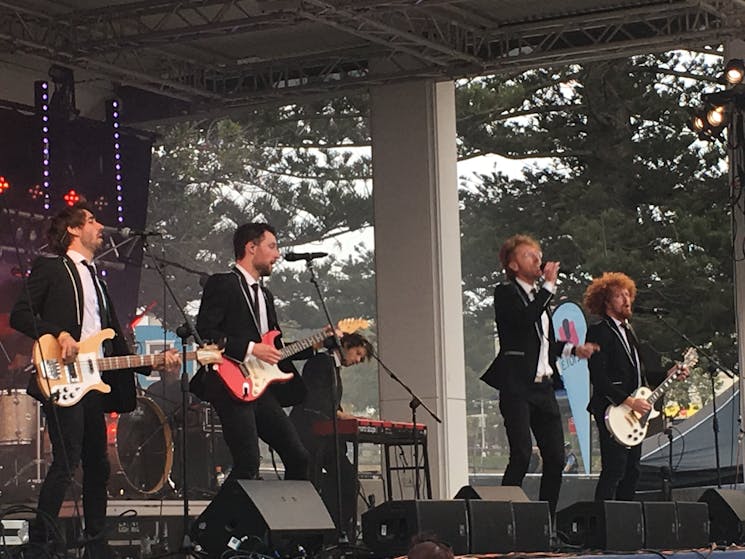 0

1
New Years Eve at The Entrance
Thursday 31 December 2020
Overview
Bring the family along to the New Years Eve Celebrations at Memorial Park, The Entrance with plenty in store for an enjoyable evening. Entertainment has been carefully chosen to suit families and…
Bring the family along to the New Years Eve Celebrations at Memorial Park, The Entrance with plenty in store for an enjoyable evening.
Entertainment has been carefully chosen to suit families and encourage people on the Coast to bring their children along to celebrate the coming of the New Year. The environment and atmosphere is safe, alcohol free and full of festive spirit. There will also be a fantastic fireworks display.
For more information, please phone or visit the website.