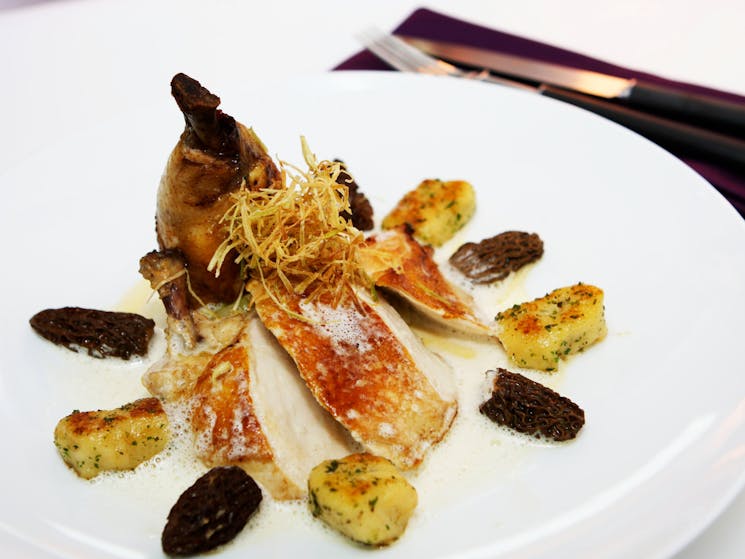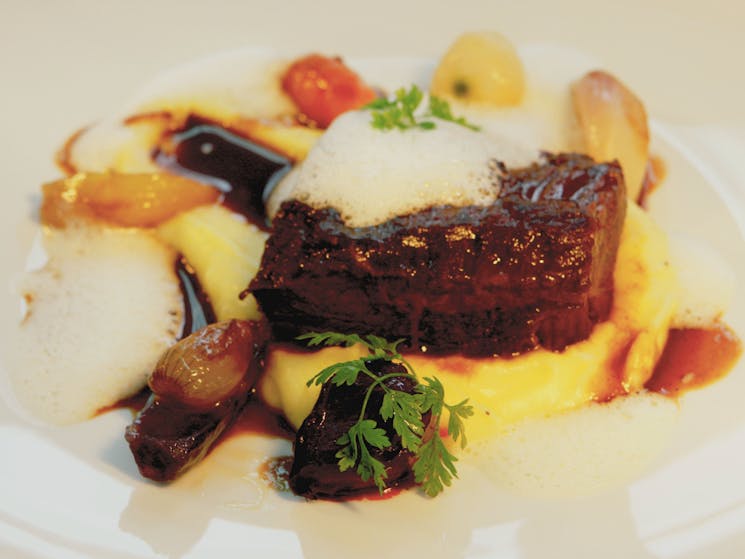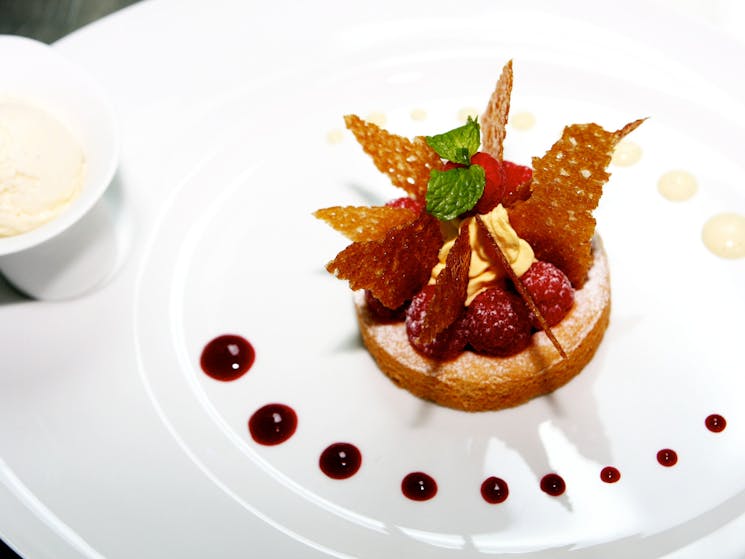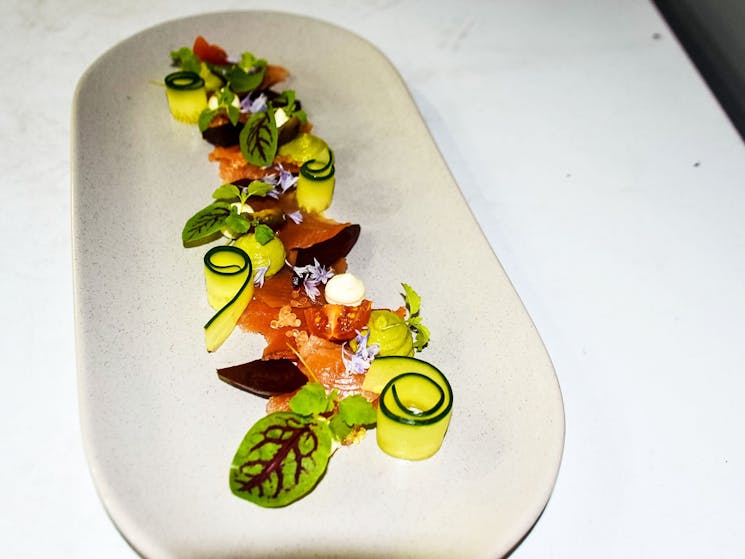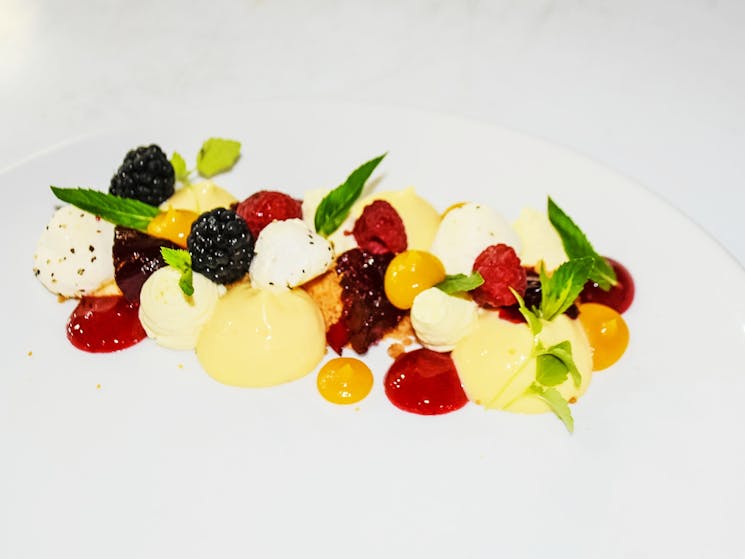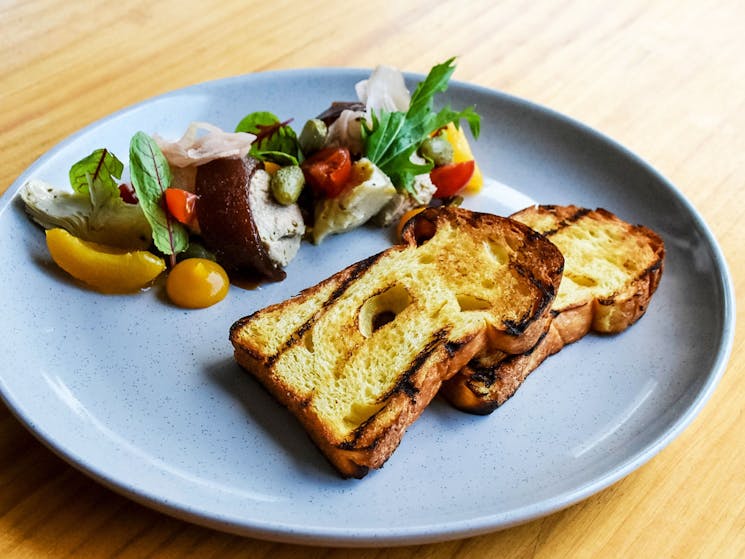 0

1

2

3

4

5
Bistro du monde
Overview
At Bistro du monde, they take pride in delivering beautifully curated food inspired by seasonal produce, capturing the essence of modern French 'Bistronomy'. Bistronomy focuses on preparing quality…
At Bistro du monde, they take pride in delivering beautifully curated food inspired by seasonal produce, capturing the essence of modern French 'Bistronomy'.
Bistronomy focuses on preparing quality ingredients with modern and classical cooking methods in a warm, friendly environment.
They aim to provide customers a unique culinary experience through sourcing of produce within the local area from producers that respect a sustainable approach to the environment.
Their philosophy is simple: respect the produce, follow the seasons, provide warm service, and share love for wine and good food.