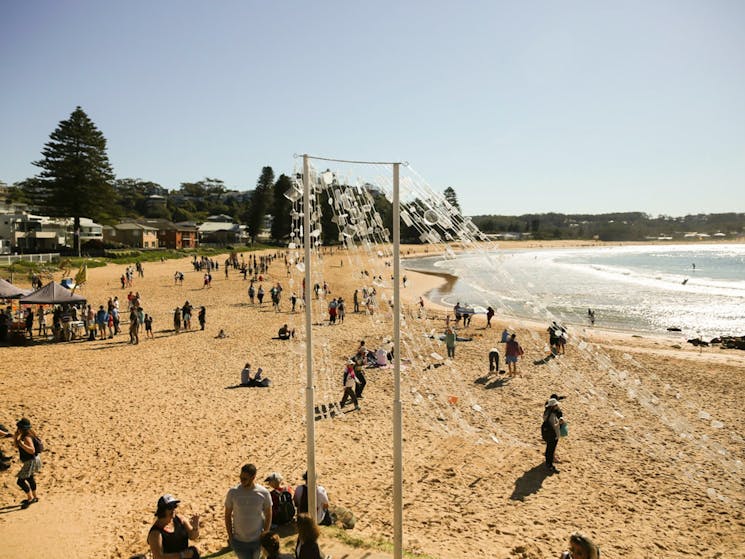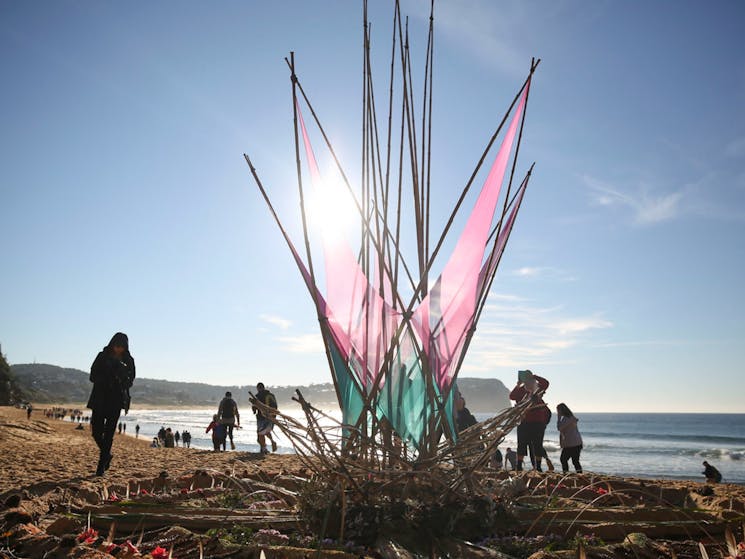 5 Lands Walk Community Festival - MacMasters Beach
Saturday 24 June 2023
Overview
The 5 Lands Walk Community Festival combines a 10km walk along coastal beaches and headlands starting at MacMasters Beach passing through Copacabana, Avoca Beach, North Avoca and finishing at…
The 5 Lands Walk Community Festival combines a 10km walk along coastal beaches and headlands starting at MacMasters Beach passing through Copacabana, Avoca Beach, North Avoca and finishing at Terrigal with community festivals being held at all of these beachside villages.
The event is conducted at the time of the winter solstice in June each year. This is the time of the northern whale migration. It is a free event and no-one is excluded. Free bus transport is also provided between each land. The aim of the event is to connect people to people and people to place and everyone is encouraged to participate in some or all of the activities with their families, friends and wider community.
The music and culture of the local indigenous community is highlighted at each land, especially at their North Avoca base. The Message Stick (an important symbol in the traditions of the Aboriginal people) and the reading of the Message are at the heart of the festival. The Message Stick travels through the 5 lands with the Messenger where the reading of the Message forms an important cultural connection.
Ethnic communities are highlighted at the other 4 lands with their music and culture being prominent. Entertainment includes art and sculpture exhibitions, bands and other performing artists, whale talks as well as kite making and flying.
Read more
Read less
Disabled access available, contact operator for details.