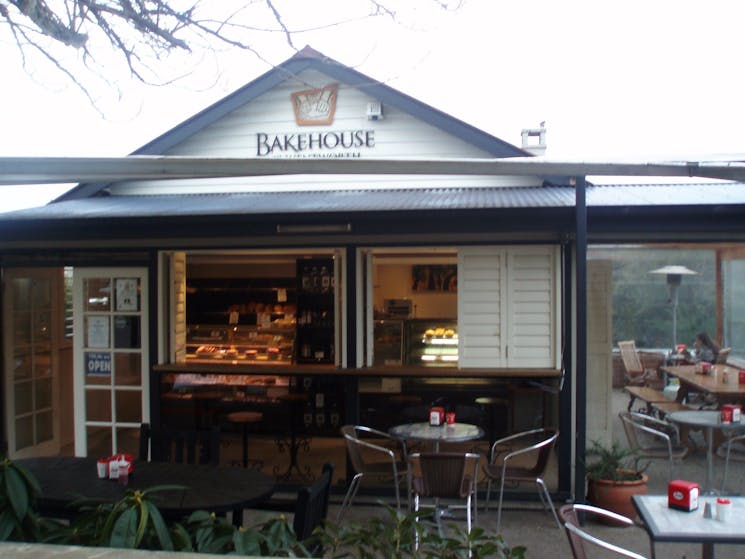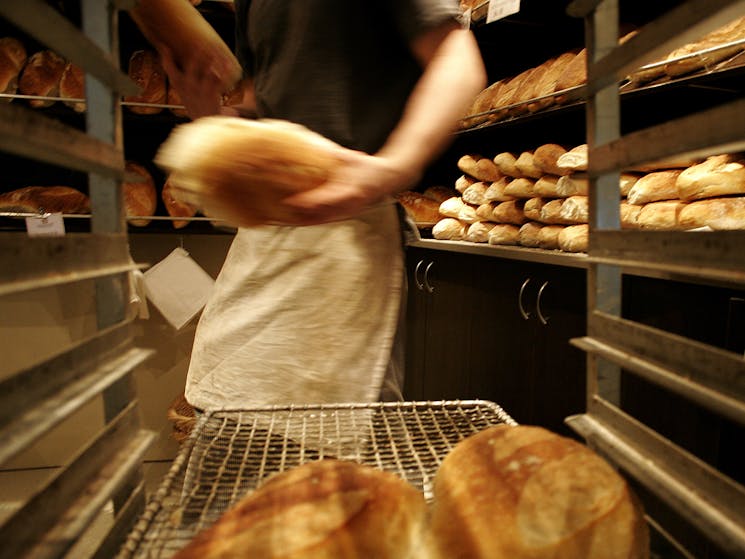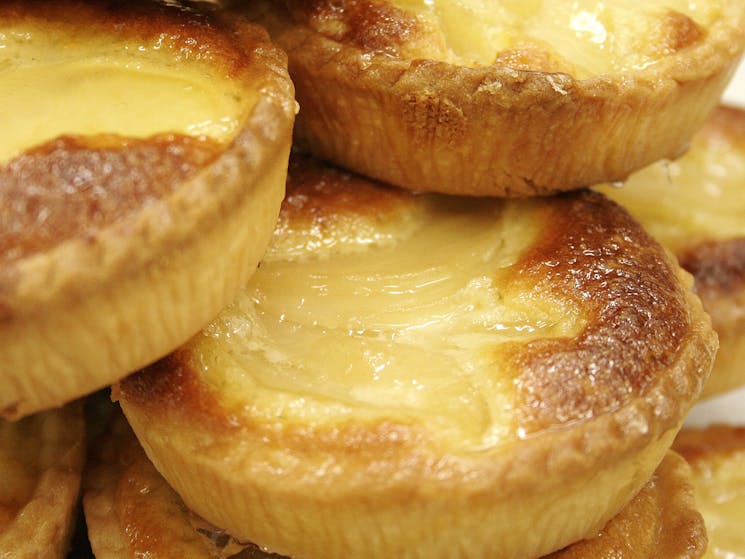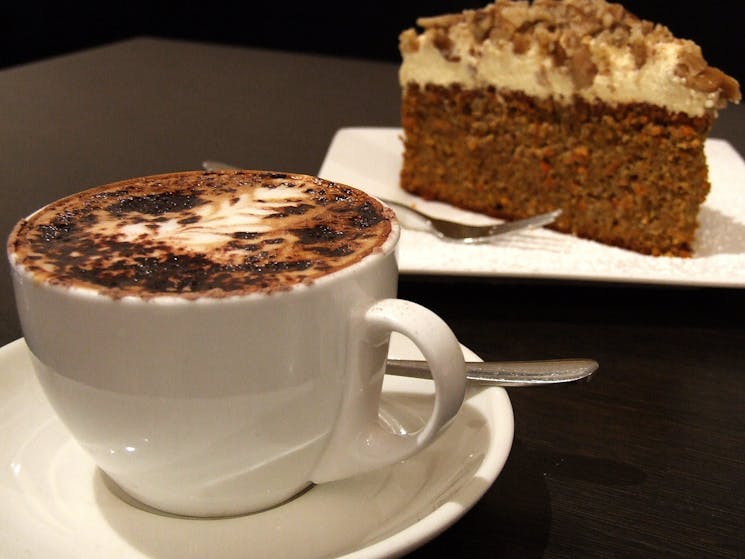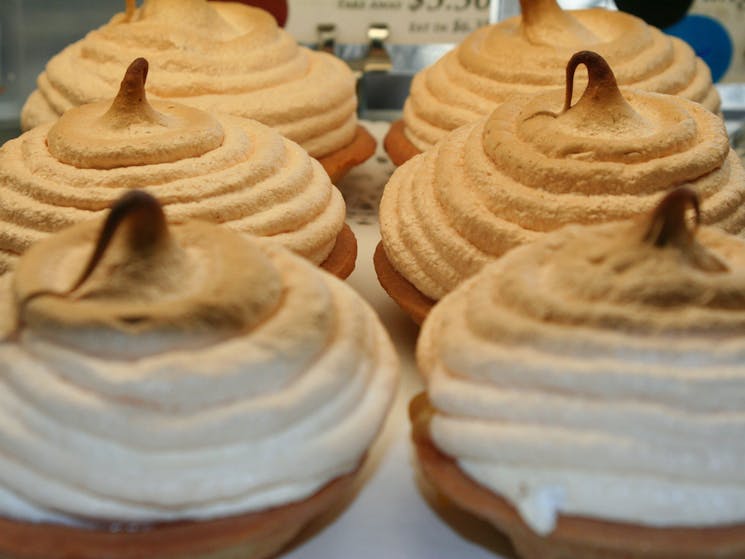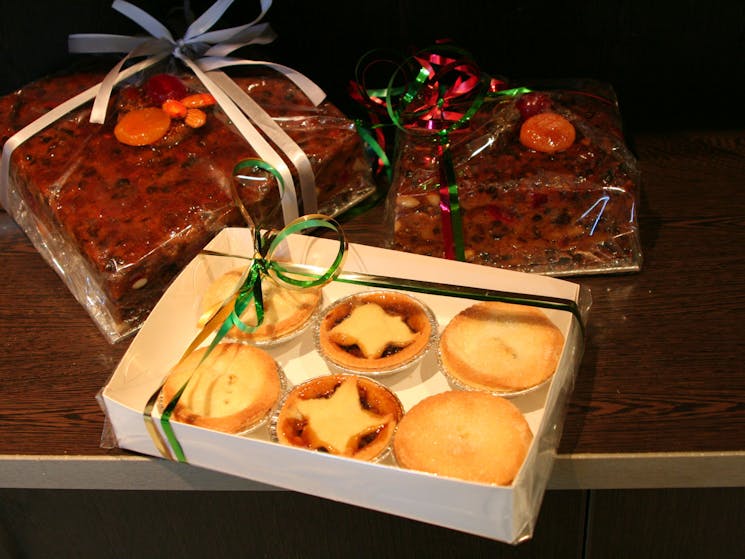 0

1

2

3

4

5

6
Bakehouse on Wentworth Springwood
Overview
Bakehouse on Wentworth is an organic sourdough bakery and cafe. The dream became reality in 2002, when a passionate baker, dedicated to his craft opened for business in Blackheath. Shelves stocked…
Bakehouse on Wentworth is an organic sourdough bakery and cafe.
The dream became reality in 2002, when a passionate baker, dedicated to his craft opened for business in Blackheath. Shelves stocked with a display of hand moulded sourdough loaves and the scent of freshly baked bread filling the streets, enticed the senses of passers by.
Sweet, tempting cakes, irresistible treats and mouth watering gourmet pies were created to complete the bakeries range. The journey has continued and the dream has expanded to four retail outlets.