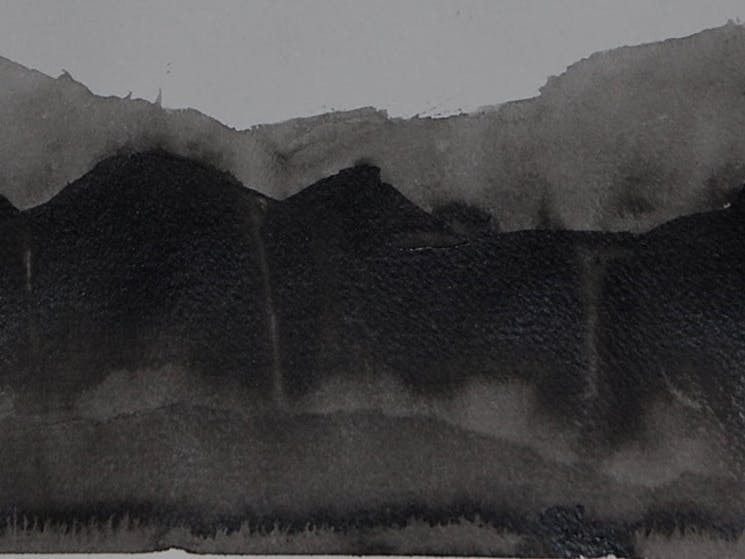 Malcolm Nash: Beyond the Horizon
Saturday 06 March 2021 to Sunday 14 March 2021
Overview
Malcolm Nash is a mixed media artist who loves exploring the landscape and the world around him. Nash's creative work includes drawing, animation, painting, printmaking and photography. Beyond the…
Malcolm Nash is a mixed media artist who loves exploring the landscape and the world around him. Nash's creative work includes drawing, animation, painting, printmaking and photography.
Beyond the Horizon examines the landscape as well as the world beyond what the artist sees. Nash explores a diverse range of imagery, many in black and white, from the autobiographical with scenes from the artist's own home to landscapes which he has experienced:
"I love to experiment and depict new ways to present my art – animation is becoming a centre point of my art practice. I often catch the train from the Blue Mountains to the City and view landscapes from the window of the train. I often see mountains and nature."
The exhibition features ink paintings, animation, cyanotypes, linocut and collagraph prints as well as cross-processed photographic prints.