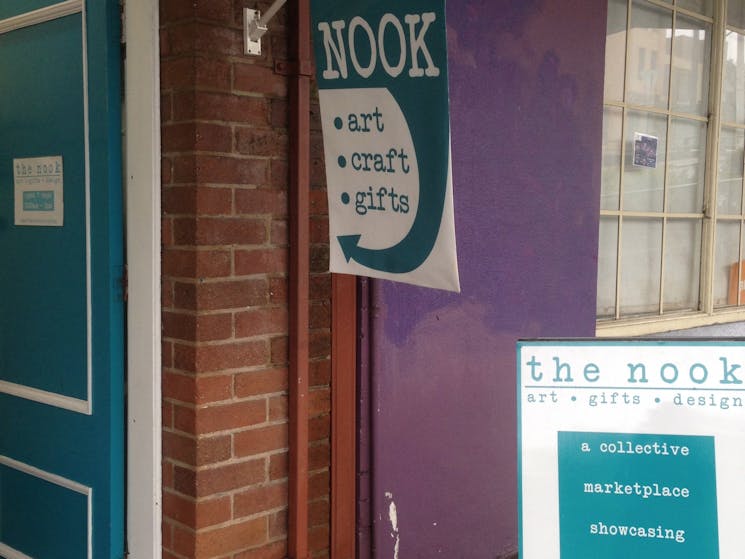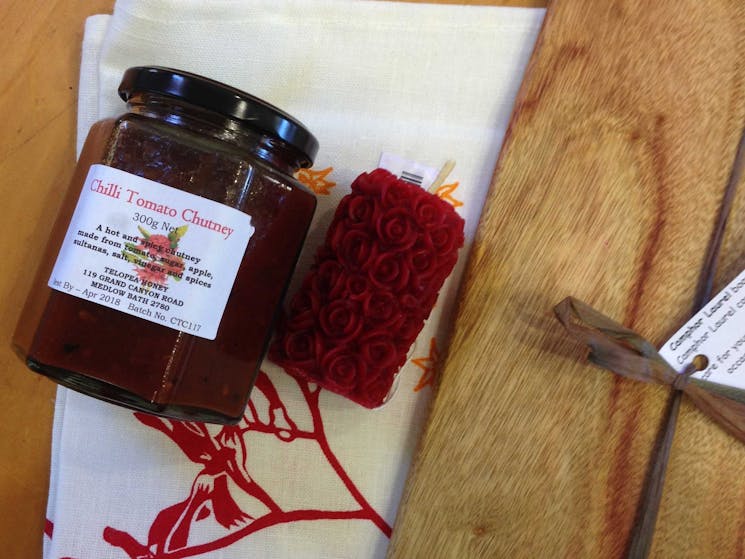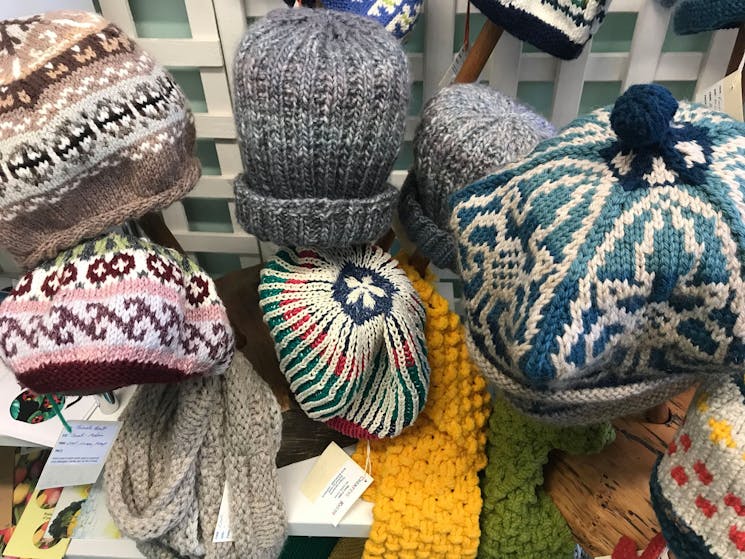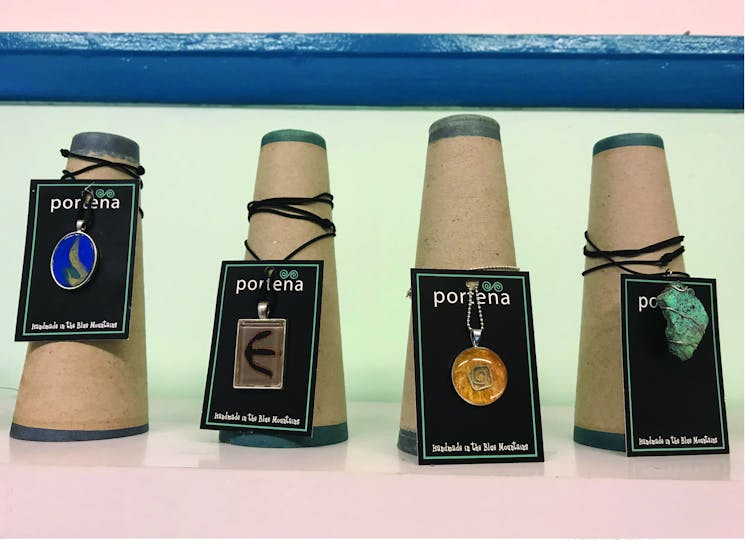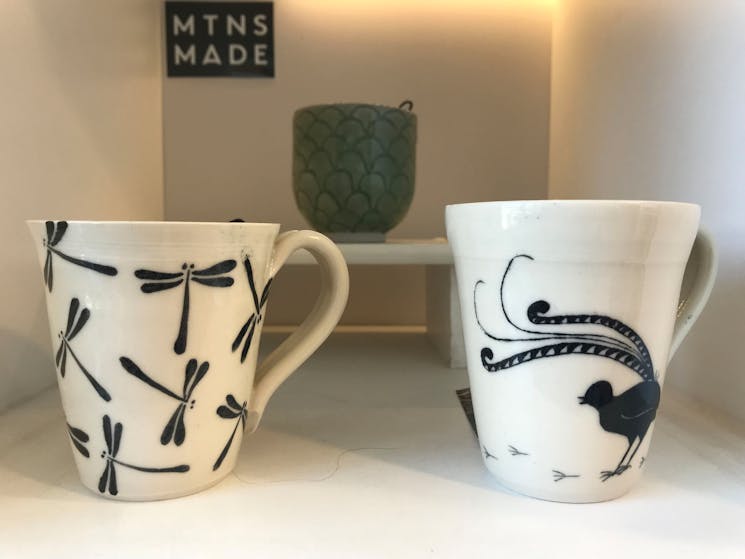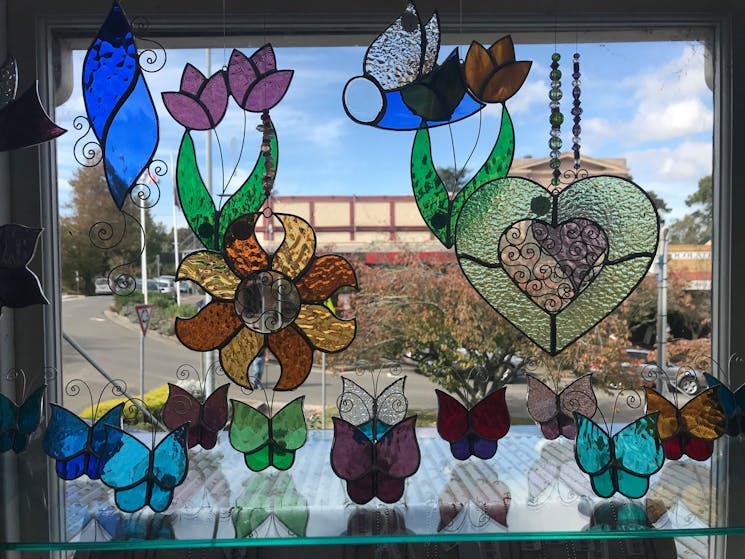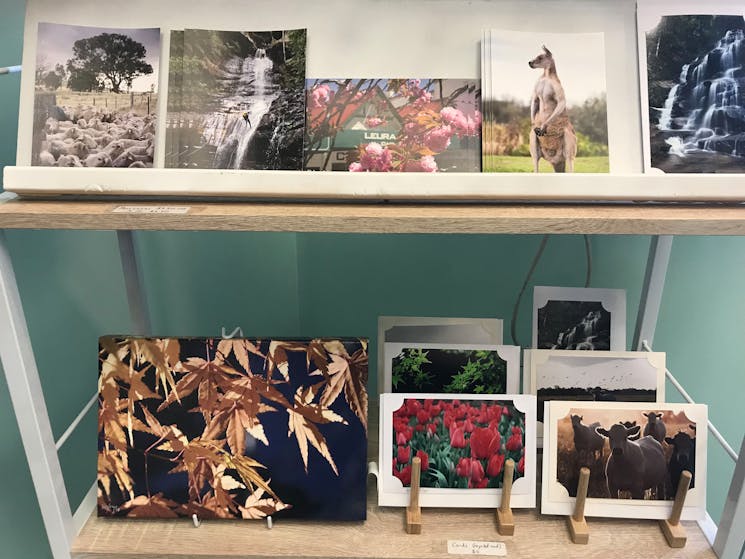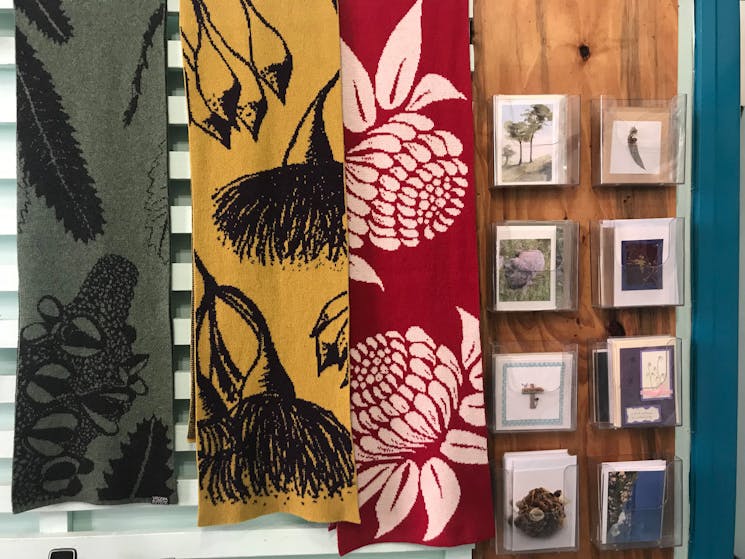 0

1

2

3

4

5

6

7

8
The Nook Craft Co-Operative
Overview
The Nook is a co-operative of creatives from the Blue Mountains sharing their unique, quality work with visitors to this upstairs gallery/shop located on The Leura Mall. It is a collective…
The Nook is a co-operative of creatives from the Blue Mountains sharing their unique, quality work with visitors to this upstairs gallery/shop located on The Leura Mall. It is a collective marketplace, which showcases the work of local artists, designers and artisans. Work available ranges from preserves and jams to beautiful handmade garments, accessories, pottery, candles, children's toys, home wares, stationery, paintings and leadlight.
The Nook began in January 1996 with just 12 members at the historic "Everglades" at Leura. It moved to the current location in Leura Mall in September that same year. The shop has been trading consistently since its inception with the membership growing to between 25 to 35 people.
When visiting Leura take time out to experience a uniquely local business run by local artists.