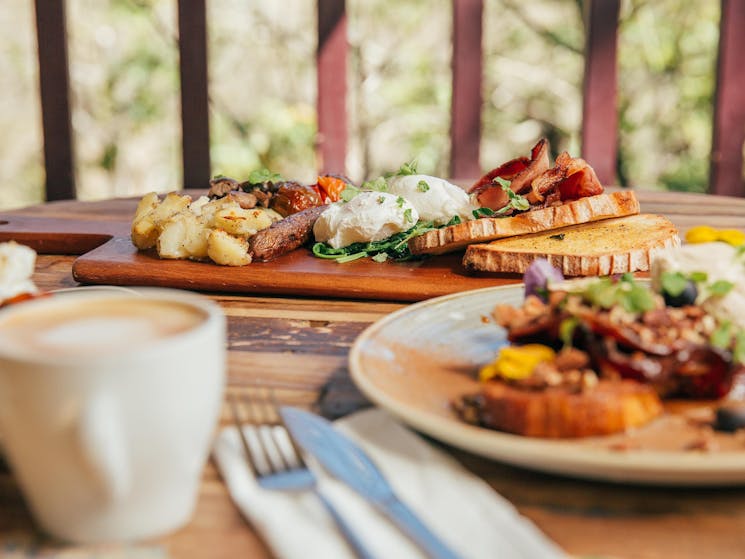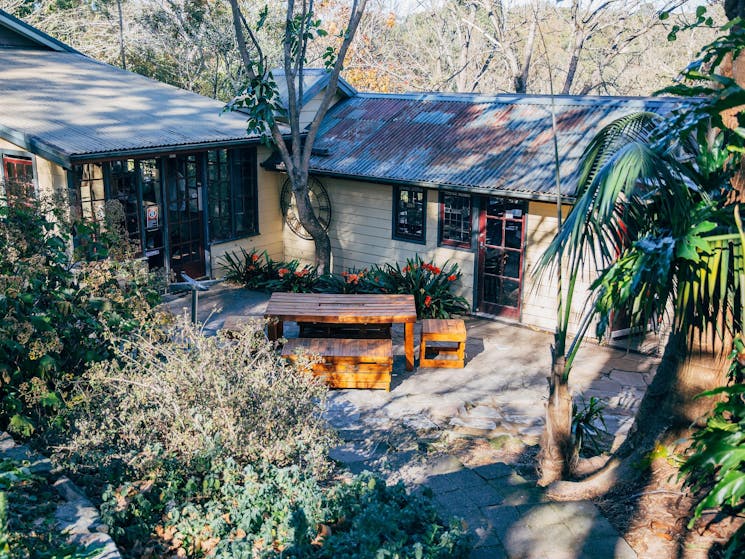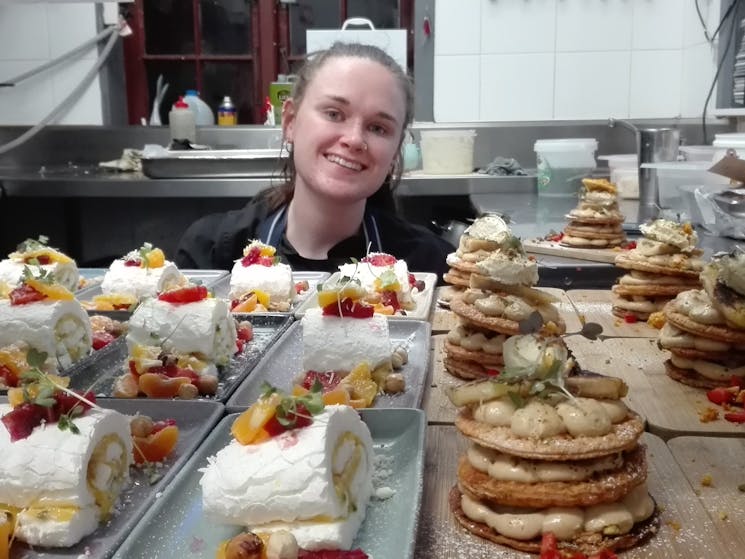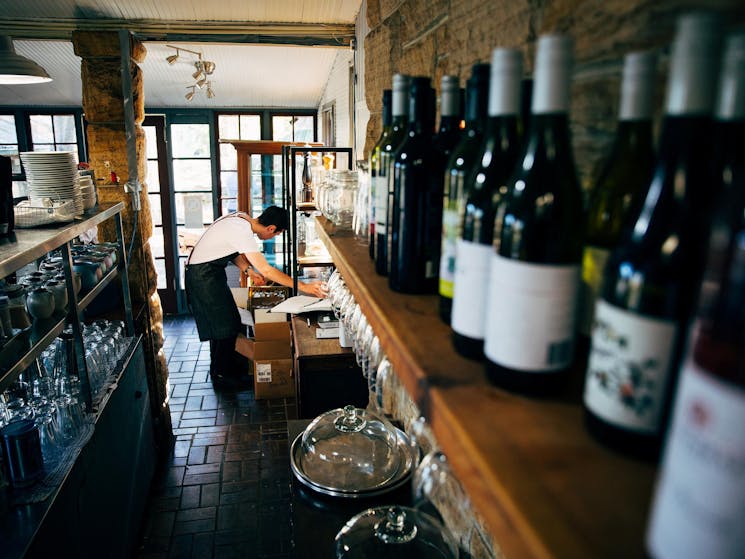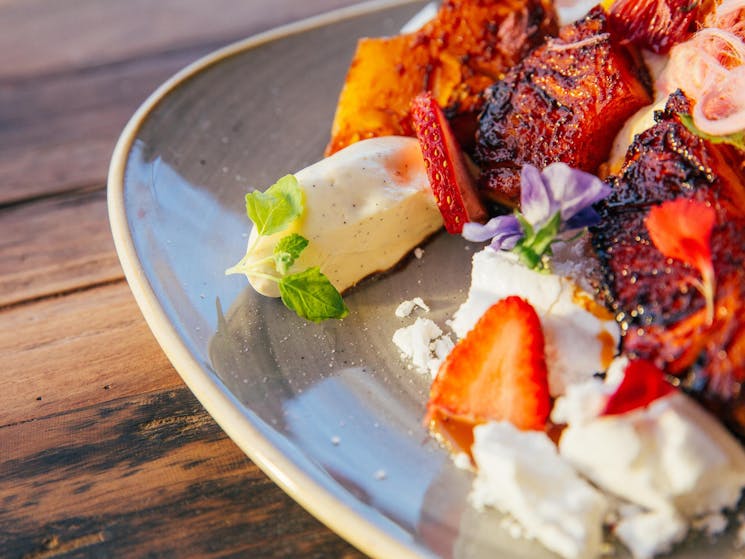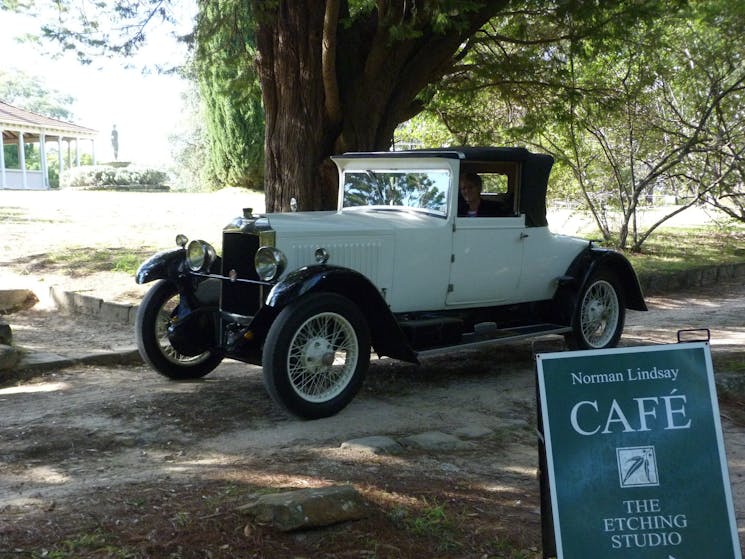 0

1

2

3

4

5
Lindsay's Cafe
Overview
Lindsay's serves beautiful food with friendly service in a relaxing bushland setting surrounded by the gardens of Norman Lindsay. An icon of Australian history, and located in buildings now managed…
Lindsay's serves beautiful food with friendly service in a relaxing bushland setting surrounded by the gardens of Norman Lindsay.
An icon of Australian history, and located in buildings now managed by the National Trust, Lindsay's forms part of an idyllic stop for brunch, lunch or a monthly High Tea on any car journey up or down the Mountains.
The location just off the highway at Faulconbridge is the historic home of the Magic Pudding, the movie Sirens, the famous Australian sculpture and etchings of Norman Lindsay, and of course, the delightful cafe/restaurant.
Book for groups or walk in for families and couples.