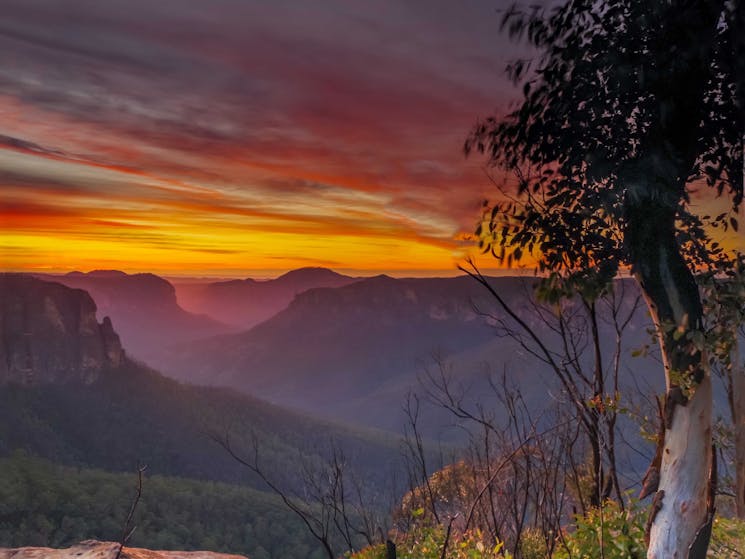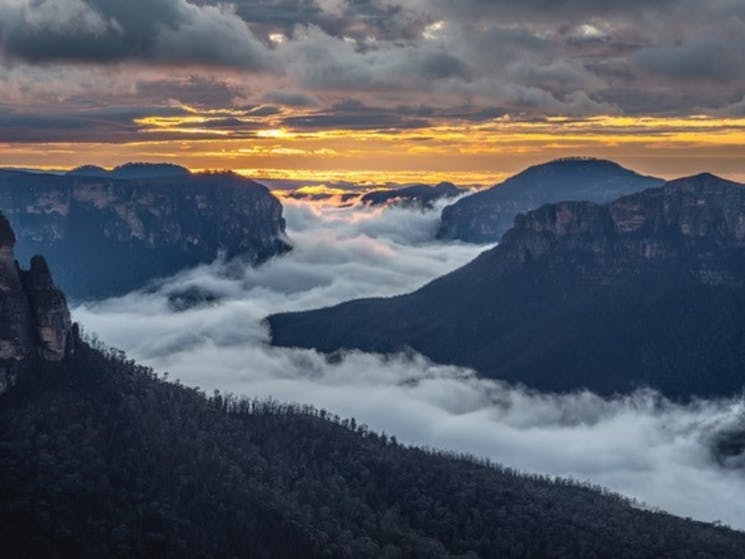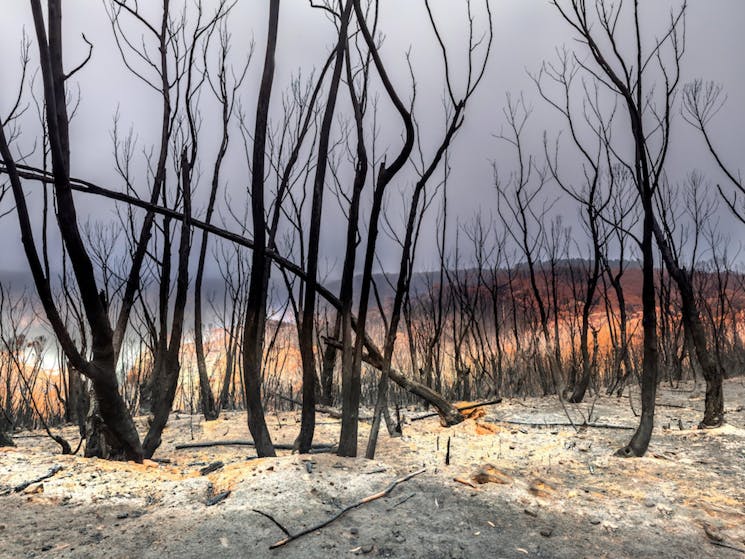 0

1

2

3
Wilderness, Fire, Waterfalls, a Photographic Journey by Peter Hickey
Friday 30 October 2020 to Saturday 31 October 2020
Overview
The exhibition reflects my photographic journey over 20 years of living in the Blue Mountains. He has seen and felt the heartbreaking losses of homes, fauna and flora due to monster fires. He pays…
The exhibition reflects my photographic journey over 20 years of living in the Blue Mountains.
He has seen and felt the heartbreaking losses of homes, fauna and flora due to monster fires. He pays tribute to the many brave people, some of whom never made it home. Since the fires left a massive burnt, leafless, lifeless landscape, he has been getting out to new spots as regrowth pops up amid fallen ones. Waterfalls come and go with each new downpour and sunrises still magically enhance the valleys and forests of his home, in the Blue Mountains.
Caters for people who use a wheelchair.