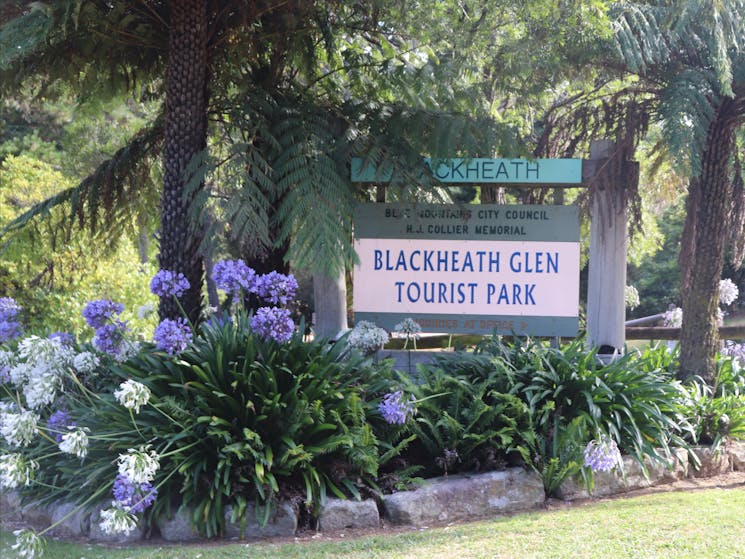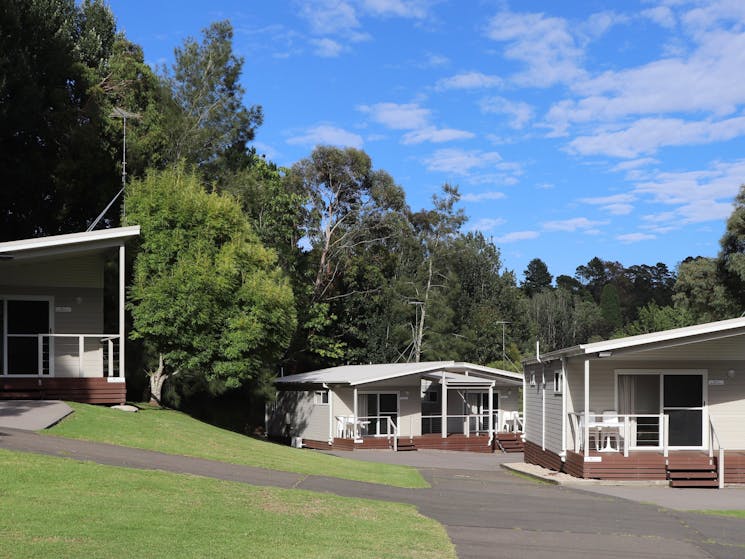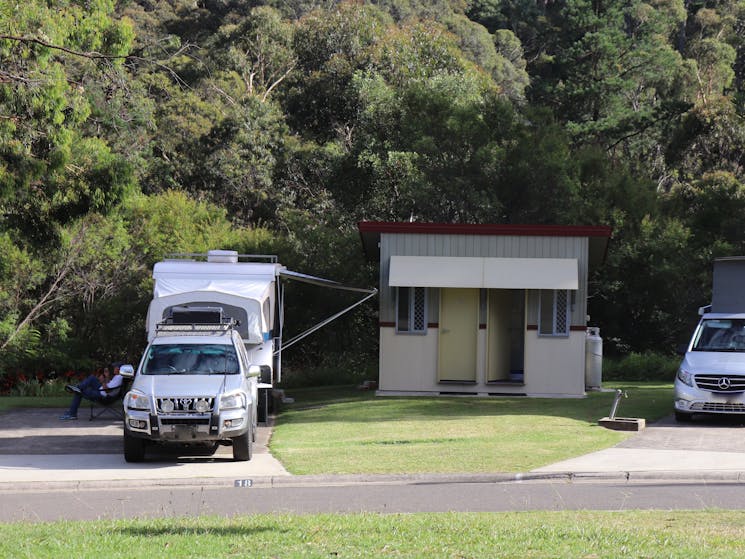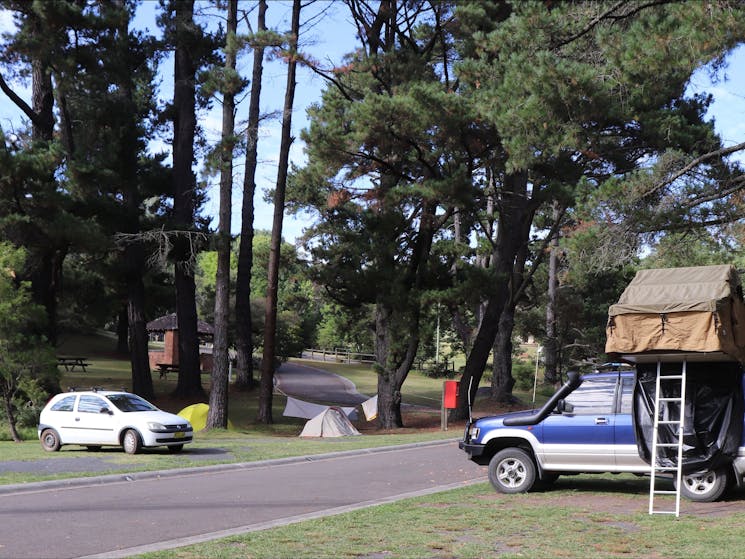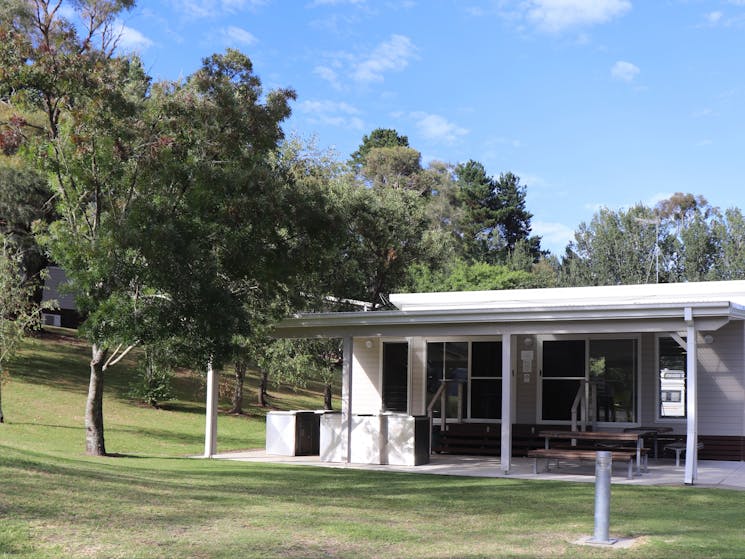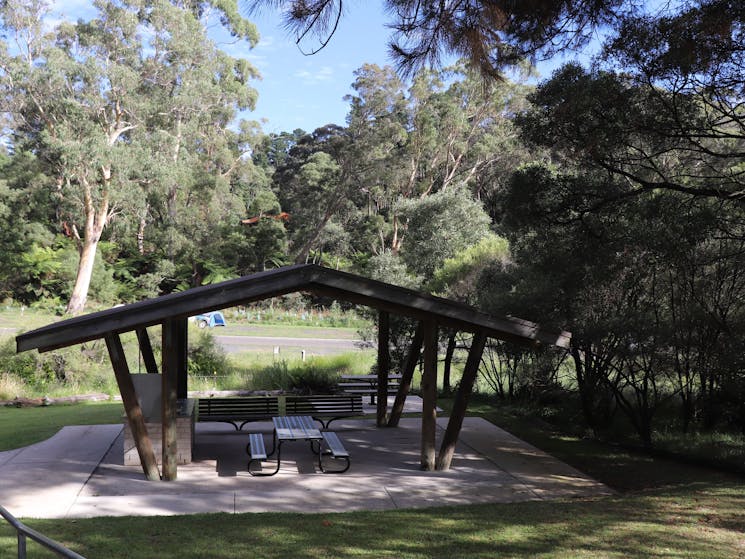 0

1

2

3

4

5

6

7
Blackheath Glen Tourist Park
Overview
Award winning Blackheath Glen Tourist Park is a tranquil escape from the hustle and bustle of day to day life. Close to nature, surrounded by stunning trees and nature's music of birdsong. The park…
Award winning Blackheath Glen Tourist Park is a tranquil escape from the hustle and bustle of day to day life. Close to nature, surrounded by stunning trees and nature's music of birdsong.
The park is ideally located to all Blue Mountains activities and attractions and adjoins Popes Glen Nature Reserve. The village of Blackheath is a short walk from the park and has a range of wonderful cafes and shops to explore.
Ideal for families, couples or even groups, Blackheath Glen offers the perfect getaway for everyone!
Escape reality.... stay at Blackheath Glen.